Još jedna popularna žanrovska serija iz prošlosti će ponovo oživjeti na malim ekranima. Originalni Roswell je premijeru imao 1999. godine, trajao je tri sezone koje su ukupno imale 61. epizodu. Nova, za sada nenaslovljena serija će se također bazirati na serijalu knjiga "Roswell High" autorice Melinde Metz. Projekt se s obzirom na to očekivano opisuje kao reboot kultne serije, ali s imigracijskim preokretom. Mreža "The CW" je prošli mjesec potvrdila narudžbu pilota serije za koji će scenarij napisati Carina Adly MacKenzie, dok će režirati Julie Plec najpoznatija kao tvorac serije The Originals čija peta i ujedno posljednja sezona stiže u travnju.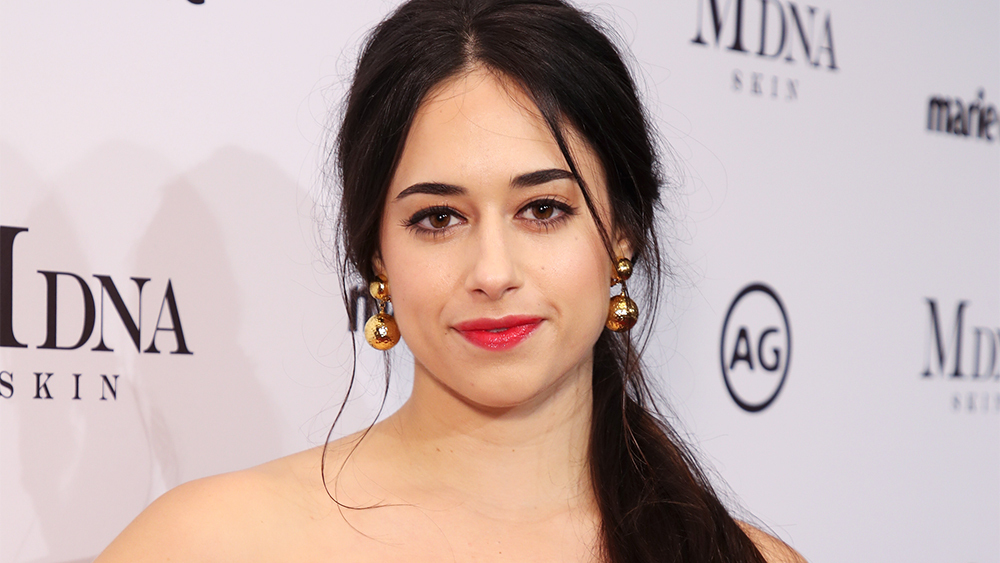 Najnovija vijest je da sada znamo da će glavnu ulogu tumačiti Jeanine Mason (Grey's Anatomy) kao Liz Ortecho. Ona je izmorena biomedicinska inženjerka i kći imigranta, progonjena tragičnim incidentom nevoljko se vraća u rodni grad Roswell, New Mexico. Opis je prilično sličan Liz koju je u originalu tumačila Shiri Appleby od 1999. do 2002. godine.
"Nakon što se vrati u svoj rodni grad Roswell, kći imigranata otkrije šokantnu istinu o svojoj ljubavi iz srednje škola, koji je danas policajac. On je izvanzemaljac koji je svoje nezemaljske sposobnosti čuvao u tajnosti cijeli život. Istražujući njegovo porijeklo, oni se ponovno povezuju te ona čuva njegovu tajnu. Kada nasilni napad i državno zataškavanje tog događaja počnu ukazivati na značajniju izvanzemaljsku prisutnost na Zemlji, politika straha i mržnje prijeti otkrivanju njegovih korijena i uništenju njihove veze."
Producentske kuće koje će sudjelovati na projektu su Warner Bros. Television, Amblin Television i Bender Brown Productions. Uz već spomenute Carinu MacKenzie i Julie Plec, ostali izvršni producenti su Justin Falvey, Darryl Frank, Lawrence Bender i Kevin Kelly Brown, od kojih potonji za sada čini jedinu direktnu poveznicu s originalnom serijom, na kojoj je imao istu funkciju.