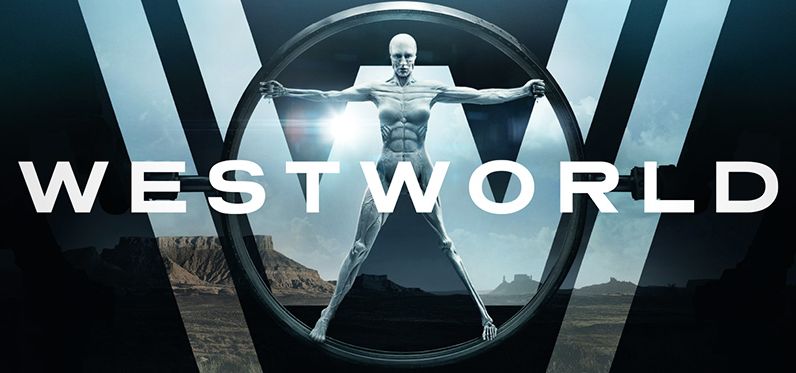 HBO je objavio friški trailer za sf seriju "Westworld" i samo nas podsjetio koliko žarko želimo da konačno stigne pa da i mi posjetimo to futurističko igralište za odrasle u kojem se ispunjavaju sve želje i svi porivi, kako oni časni tako i oni potpuno iskvareni.
Najnoviji trailer nosi naslov "Dreams" i u fokusu i dalje ima Dolores (Evan Rachel Wood), kći rančera Divljeg zapada koja počinje shvaćati da je android, te da je dizajnirana za zabavu bogatih posjetioca zabavnog parka. Kao i san kojeg se maglovito prisjećate ujutro tako i trailer zadire između jave i stvarnosti, smirenosti i horora, ljudi i androida dok ono što se čini poznato ne bude brutalno razlomljeno.
Ostale uloge u seriji tumače Anthony Hopkins, Ed Harris, James Marsden, Thandie Newton, Jeffrey Wright, Tessa Thompson, Sidse Babett Knudsen, Jimmi Simpson, Rodrigo Santoro, Shannon Woodward, Ingrid Bolsø Berdal, Ben Barnes, Simon Quarterman, Angela Sarafyan, Luke Hemsworth i Clifton Collins Jr.
Serija ima i prilično impresivnu listu redateljski imena koja su radila na prvoj sezoni: Jonathan Nolan (Person of Interest), Fred Toye (11.22.63), Stephen Williams (Lost), Richard J. Lewis (Barney's Version), Jonny Campbell (Doctor Who) i Michelle MacLaren (Breaking Bad, Game of Thrones).
Westworld na male ekrane stiže 02. listopada.
"Nije riječ o tematskom parku, nego o čitavom svijetu."