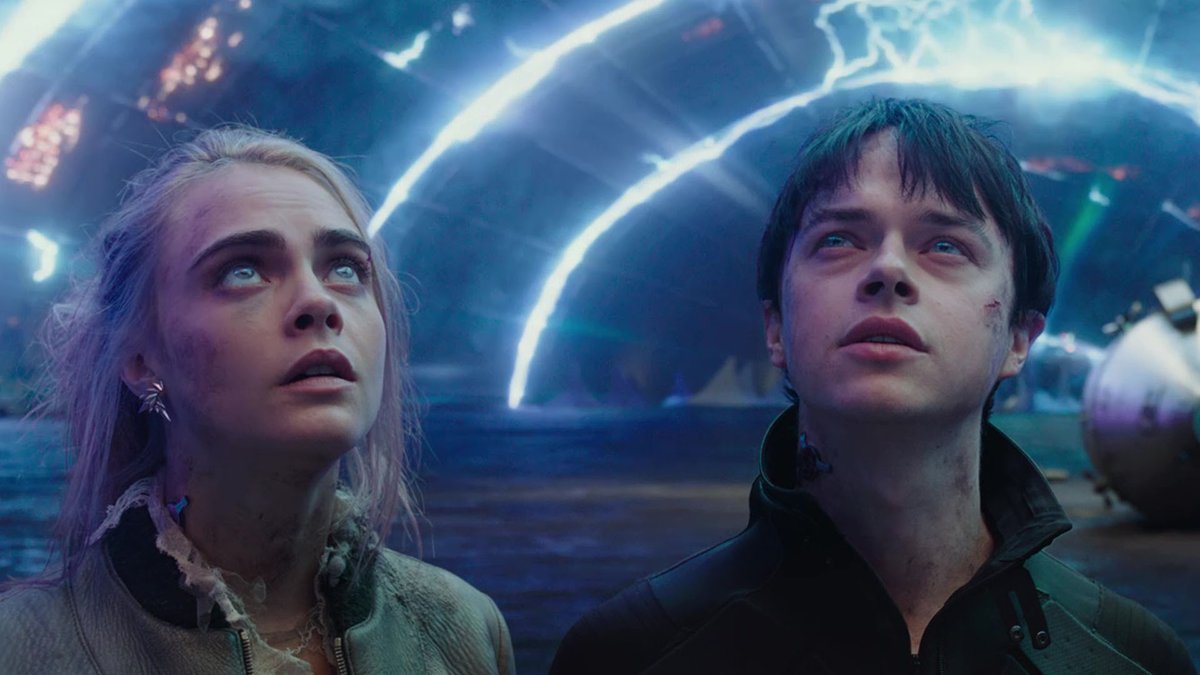 Objavljen je novi trailer za Bessonov sf film Valerian i grad tisuću planeta (Valerian and the City of a Thousand Planets), koji je nastao prema kultnom francuskom strip serijalu autora Pierrea Christina i ilustratora Jean-Claudea Mézièresa.
Valerian i Laureline su specijalni vladini agenti zaduženi za održavanje reda u cijelom svemiru. Valerian ima u planu romantičnu vezu sa svojom partnericom Laureline, međutim ona će ga odbiti zbog njegove opsežne prošlosti sa ženama.
Pod direktivom Zapovjednika, Valerian i Laureline su poslani na misiju u međugalaktički grad Alpha, rastuću metropolu koja je sastavljena od tisuću planeta. Alpha ima sedamnaest milijuna stanovnika koji su ujedinili svoje talente, tehnologiju i resurse za dobrobit svih. Međutim, nemaju svi na Alphi iste interese i ciljeve, nevidljive sile će dovesti cijeli grad u veliku opasnost.
Glumačku ekipu čine Dane DeHaan, Cara Delevingne, Clive Owen, Ethan Hawke, Rutger Hauer, John Goodman, Herbie Hancock, Kris Wu i Rihanna.
Film u domaća kina stiže u srpnju 2017. godine.