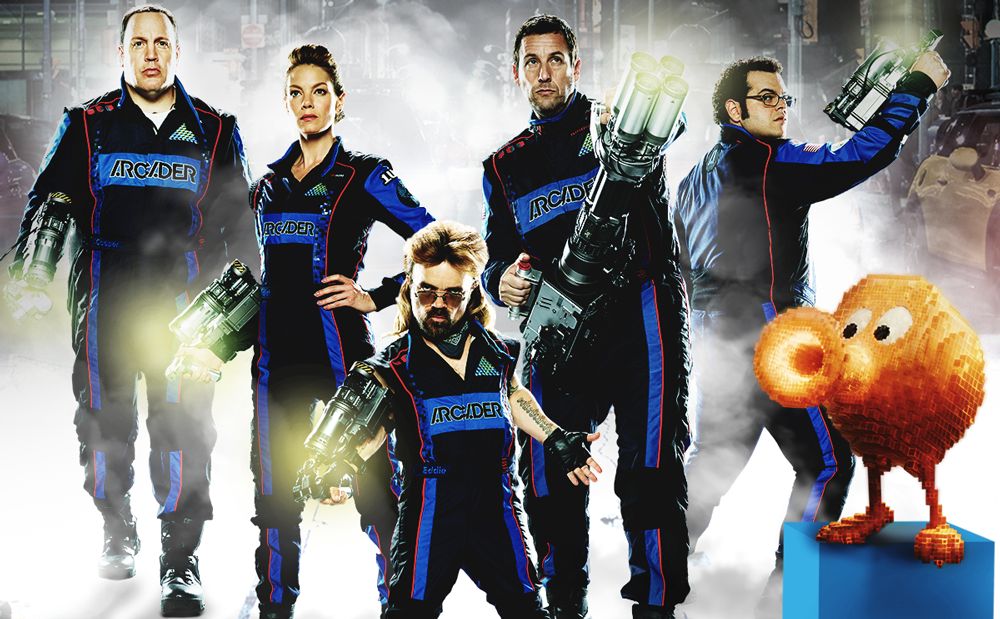 Columbia Pictures objavio je novi trailer za "Pixels", film o invaziji izvanzemaljaca koji kao svoje glavno oružje koriste zemaljske modele iz video igara, kao što su Pac-Man, Donkey Kong i Centipede. Naravno, jedini ljudi koji mogu Zemlju obraniti od napada su profesionalni igrači tih video igara koji bi ih mogli završiti i zatvorenih očiju.
Chris Columbus (The Goonies, Home Alone), redatelj filma, poznat je po vrlo pamtljivim i zabavnim likovima pa se isto očekuje i od ovoga filma. Ti su nam likovi predstavljeni u standardnoj maniri video igara pa tako možemo vidjeti njihovo ime, godine, najdražu igru i, naravno, najveći rezultat koji su u njoj ostvarili.
Scenarist filma je Tim Herlihy koji često radi na filmovima sa Adamom Sandlerom, glavnom zvijezdom filma. Osim njega tu su još i Peter Dinklage (Game of Thrones), Kevin James (The King of Queens) i Michelle Monaghan (True Detective).
Koliko će invazija ogromnog svejedućeg Pac-Mana i ostalih poznatih likova iz video igara stvarno biti zabavana saznat ćemo 23. srpnja kada film dolazi u domaća kina. Do onda bacite oko na trailer i sami zaključite je li ovaj film vrijedan čekanja.