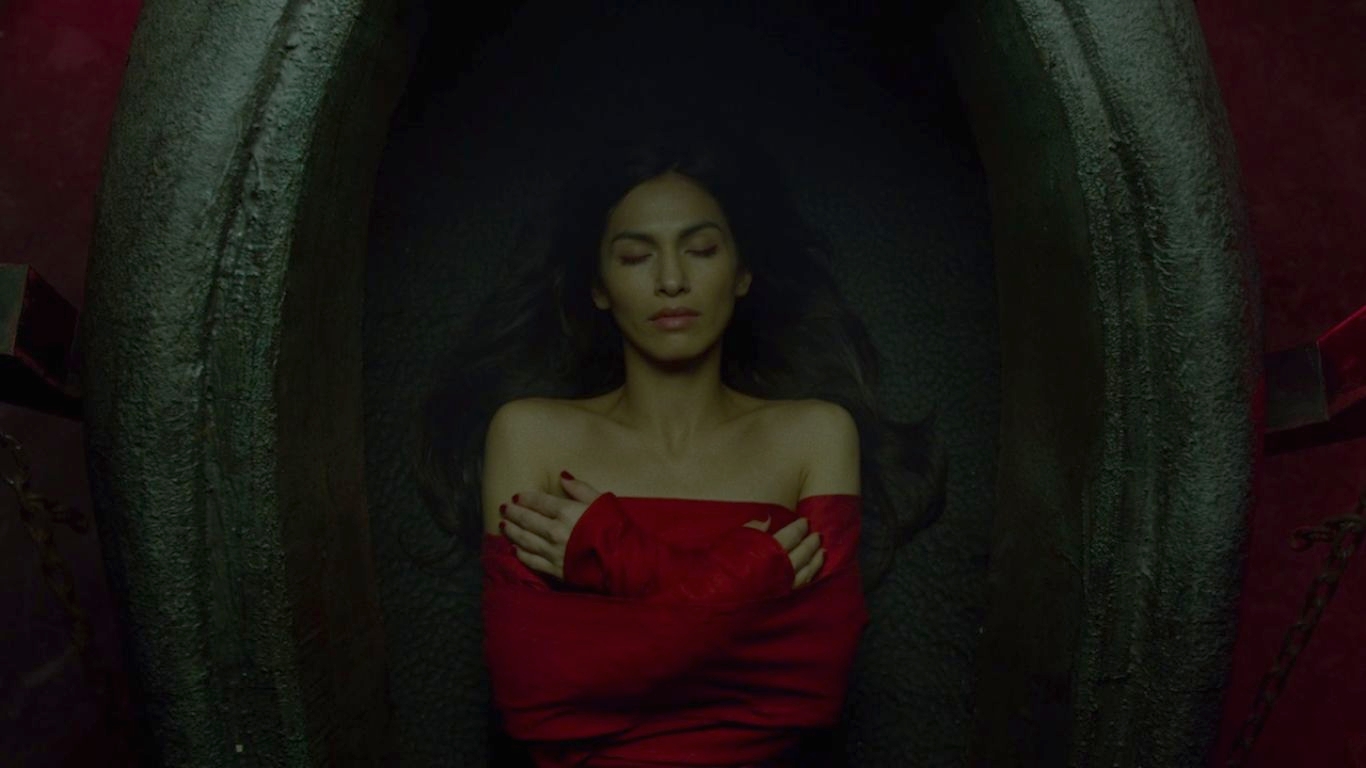 Marvel je upravo objavio friški teaser za nadolazeću Netflixovu mini seriju "The Defenders". Detalji radnje su još uvijek prilično tajnoviti i za sada znamo samo da će serija pratiti grupu heroja koju čine Daredevil (Charlie Cox), Luke Cage (Mike Colter), Jessica Jones (Krysten Ritter) i Iron Fist (Finn Jones) u njihovoj borbi protiv misteriozne negativke Alexandre (Sigourney Weaver).
Novi promo najavljuje povratak Elodie Yung, ali čini se kao Black Sky a.k.a. The Bringer of Shadows. Yung smo do sada imali prilike gledati kao Elektru u drugoj sezoni serije Daredevil, i zadnje čemu smo svjedočili je njezino moguće uskrsnuće.
Elden Henson će reprizirati svoju ulogu Foggyja Nelsona, Deborah Ann Woll se vraća kao Karen Page, Eka Darville kao Malcolm Ducasse, Carrie-Anne Moss kao Jeri Hogarth, Scott Glenn kao Stick, Jessica Henwick kao Colleen Wing, Rachael Taylor kao Trish Walker, Simone Missick kao Misty Knight i Rosario Dawson kao Claire Temple. Sve su to dobro znana imena iz Netflixovog Marvel portfolia. Postoje i neke indikacije da ćemo u seriji imati prilike gledati i Jona Bernthala kao Punishera, ali ta informacija još nije službeno potvrđena.
Serija na Netflix sa svojih osam epizoda stiže 18. kolovoza.