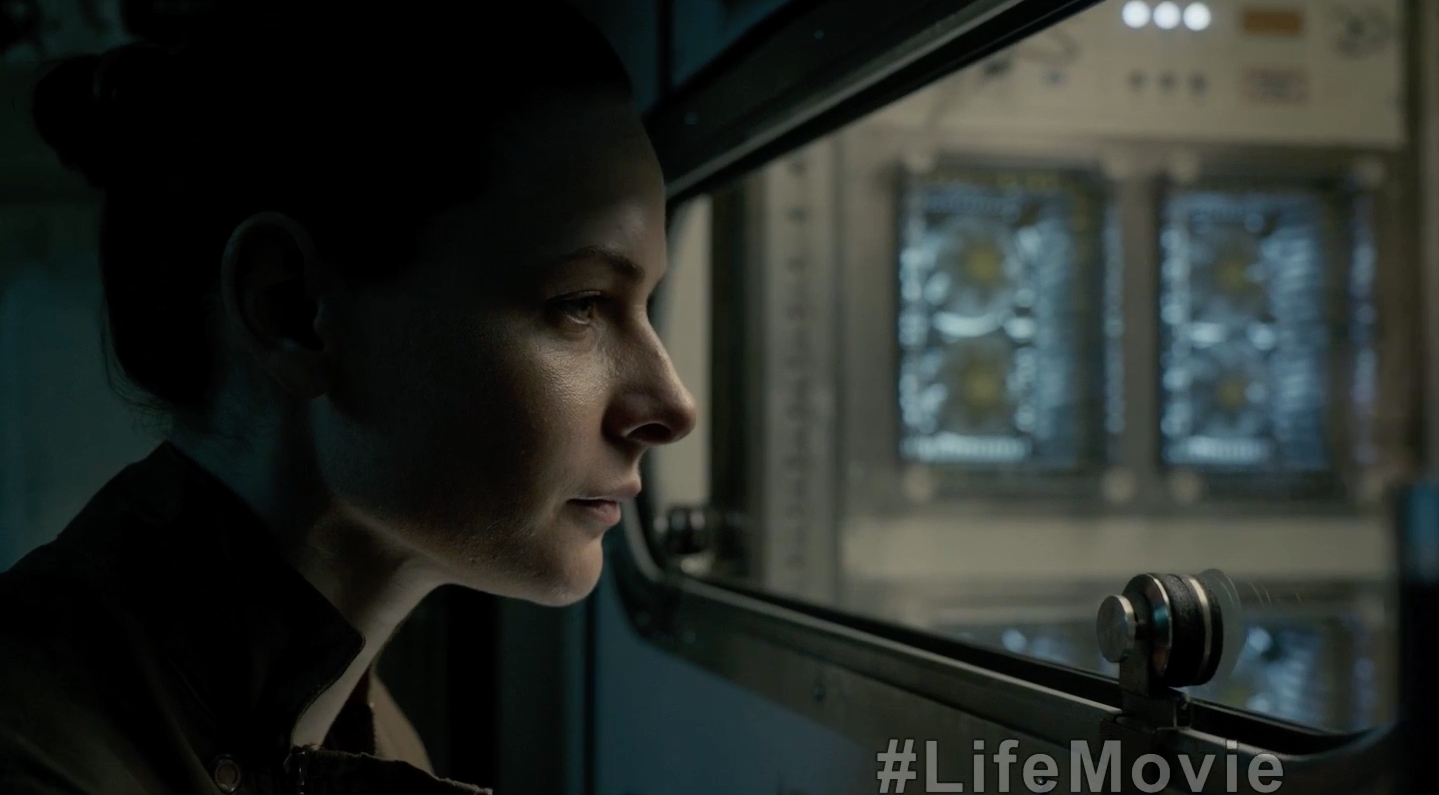 Ovog mjeseca u kina nam stiže napeti triler "Life" (Trag Života) s Jakeom Gyllenhaalom, Ryanom Reynoldsom i Rebeccom Ferguson u glavnim ulogama. Riječ je o znanstveno fantastičnom trileru čija radnja je smještena u ne tako dalekoj budućnosti, a ono što je najviše zastrašujuće jest činjenica da u samoj priči ima zapravo jako malo SF elemenata i većinom se oslanja na realnost ljudskih reakcija uslijed prvog susreta s potpuno novim oblikom života van Zemlje.
David, Miranda, Rory, Katerina, Sho i Hugh šestero je astronauta koji čine posadu međunarodne svemirske posade koja se nalazi na rubu jednog od najvažnijih otkrića u povijesti civilizacije: prvog dokaza života na Marsu. Kako posada polagano započinje svoje istraživanje, njihove metode dovode do neželjenih posljedica, a novi oblik života pokazuje se puno inteligentnijim nego što je to itko mogao očekivati…
Redatelju Danielu Espinosi je prema vlastitom priznanju najveći uzor prilikom rada na ovom filmu bio sad već kultni "Alien" Ridleyja Scotta. Ono što Trag života, razlikuje od Aliena jest činjenica da se njegova radnja nužno ne događa u nekoj dalekoj budućnosti, u nekom dalekom stoljeću – to je priča koja bi se vrlo lagano mogla dogoditi za vrijeme naših života, kojoj bismo i mi sami mogli svjedočiti. Zbog toga je Espinosa priči filma prišao više sa znanstvene, nego s fantastične strane, a sudeći prema novoj kino najavi konačan rezultat će biti napeto kinematografsko iskustvo.
Scenaristi filma su Rhett Reese i Paul Wernick koji stoje iza fantastičnog "Deadpoola". Uz filmsku ekipu iza i ispred kamere nesumnjivo je da nas očekuje jedna intrigantna znanstveno fantastična priča koja će nas navesti da promišljamo o budućnosti koja nam više i nije toliko daleka.
Trag života u domaća kina stiže u četvrtak, 23. ožujka.