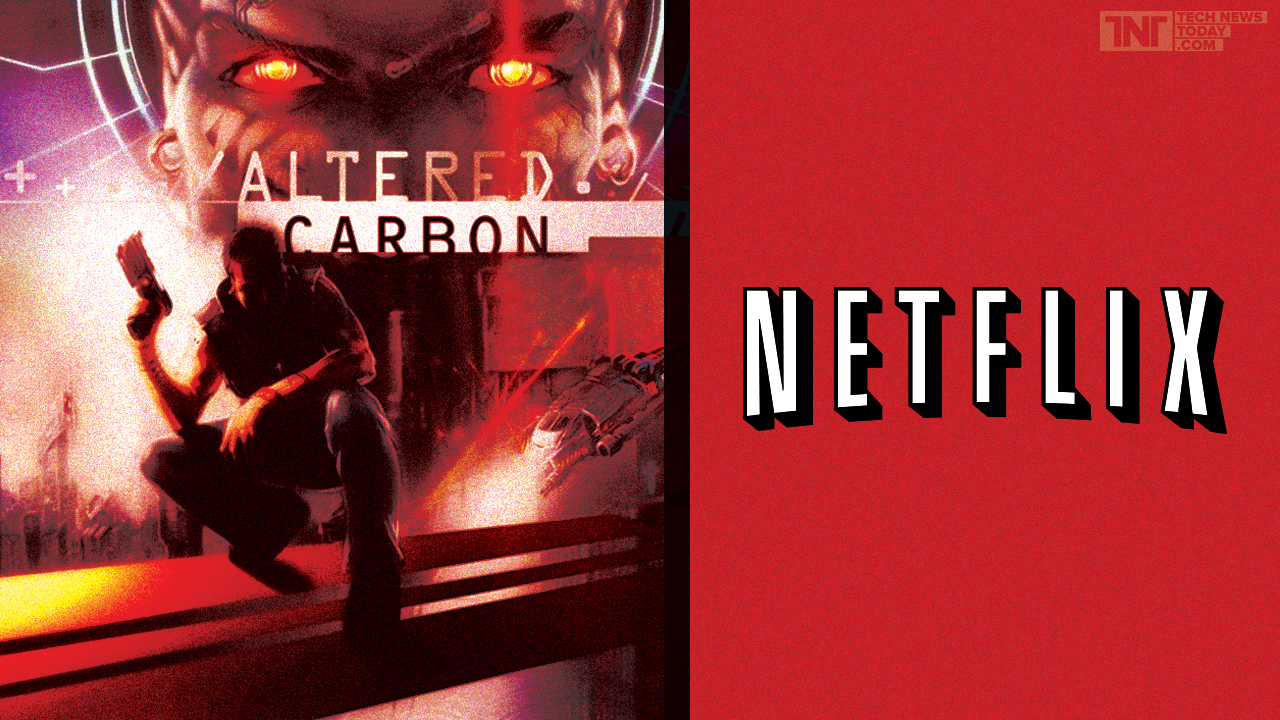 Netflix dodaje još jedan 'zarez' na popis svog prilično impresivnog originalnog programa. Odlučili su nagrađivani i vrlo popularni sf roman "Altered Carbon" Richarda Morgana adaptirati u vidu istoimene tv serije od ukupno 10 epizoda.
Radnja je smještena u 25. stoljeće gdje se ljudska duša može digitalizirati i prenositi iz tijela u tijelo. Priča je to o Takeshiju Kovacsu, nekadašnjem elitnom međuzvjezdanom ratniku koji je bio zatvoren 500 godina. Prenesen u budućnost koju se svojski trudio zaustaviti sada ima zadatak riješiti ubojstvo da bi ostvario priliku za novi život na Zemlji.
Prava na Altered Carbon, kao i ostale knjige iz serijala "Takeshi Kovacs" kupila je Laeta Kalogridis koja je radila kao producent i pisac na raznovrsnim žanrovskim ostvarenjima poput filmova "Avatar", "Shutter Island" i "Terminator Genesis". Prije nekog vremena napisala je scenarij zajedno s Davidom H. Goodmanom (koji trenutno nije dostupan za rad na seriji) te ga nastojala prodati kao film dok ga Neflix nije 'pokupio' kao tv seriju. Na seriji će Laeta imati funkciju pisca i izvršnog producenta.
Kao što znate Netflixu sa žanrom u zadnje vrijeme ide jako dobro. Imao je vrlo značajan uspijeh s prvim sezonama serija Daredevil, Jessica Jones i Sense8. Na nadolazećem rasporedu nalazi se druga sezona serije Daredevil, Luke Cage, Iron Fist i The Defenders, a potvrđena je i nova sezona za Jessicu Jones i Sense8.