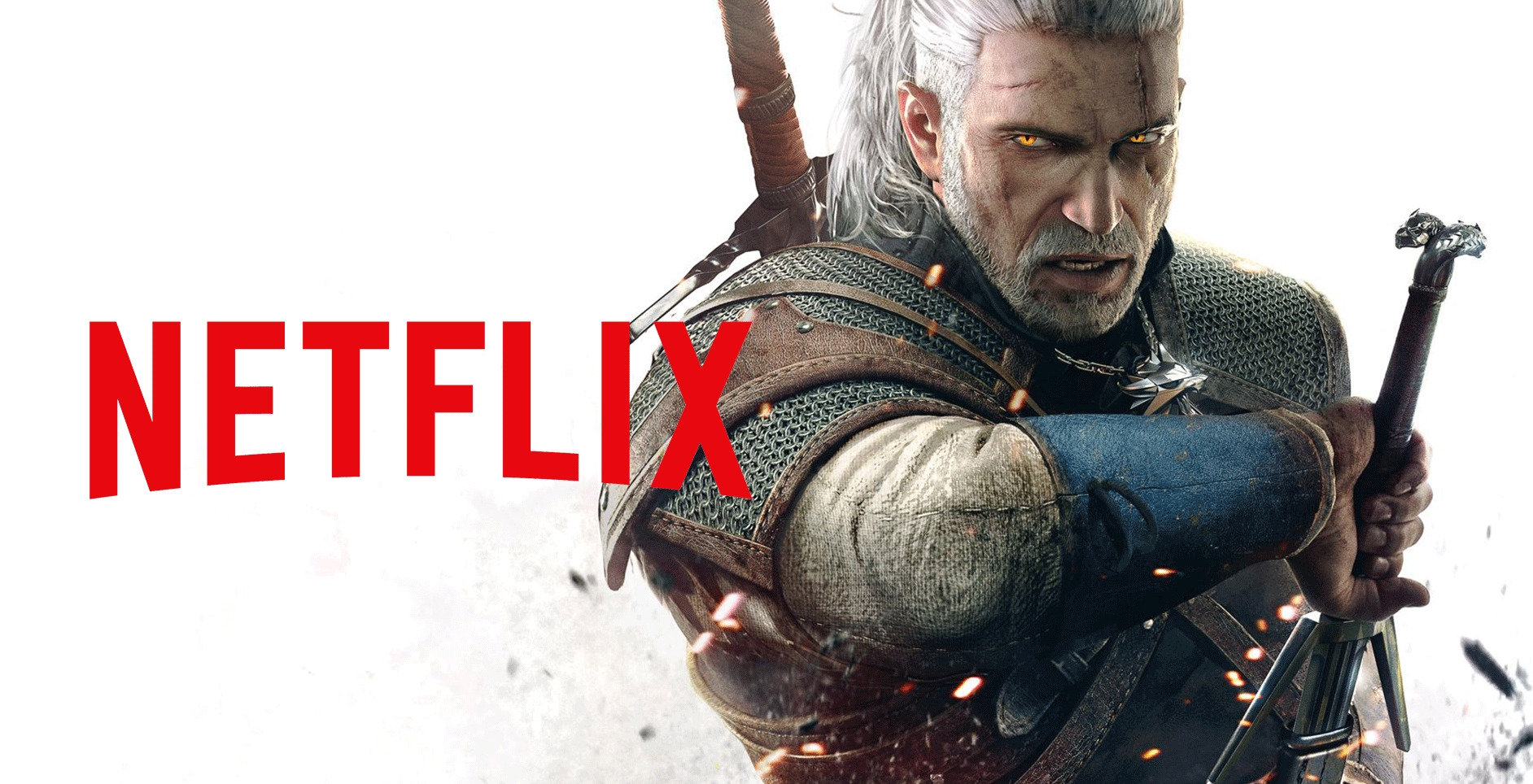 Netflix je upravo objavio da razvija seriju baziranu na iznimno popularnoj sagi "The Witcher". Za one koji ne znaju riječ je o književnom fantasy serijalu poljskog pisaca Andrzeja Sapkowskog. Popularna saga za sada broji osam romana i zbirka priča prevedenih na dvadesetak jezika. Saga je također nadahnula možda još i popularniju franšizu video igara, za koju ste sasvim sigurno čuli, ako već niste igrali neki od njezinih naslova.
Andrzej Sapkowski će također biti involviran u projekt u funkciji kreativnog savjetnika. Izvršni producenti će biti Sean Daniel (The Mummy franšiza, The Expanse), Jason Brown (The Expanse), Tomek Baginski (The Cathedral, Ambition) i Jarek Sawko (The Fallen Art, Another Day of Life). Tomas Baginski će također i režirati barem jednu epizodu po sezoni.
"Priča se odvija oko netipične obitelji okupljene da bi se borila za istinu u opasnom svijetu. Likovi su originalni, duhoviti i konstantno iznenađujući", izjavili su Sean Daniel i Jason Brown.
Tomek Baginski i Jarek Sawko su dodali: "Postoji poučna i intelektualna dubina u knjigama koja ide van granica žanra. To je priča i o današnjim izazovima, skrivenim ispod vela fantastike. To je priča o nama, o čudovištu i heroju koji čuče unutar svih nas."
Ovo nije prva ekranizacija, knjige su već poslužile kao inspiracija za poljski film "The Hexer" iz 2001. godine, dok je 2002. godine izašla i istoimena poljska serija od ukupno 13 epizoda.