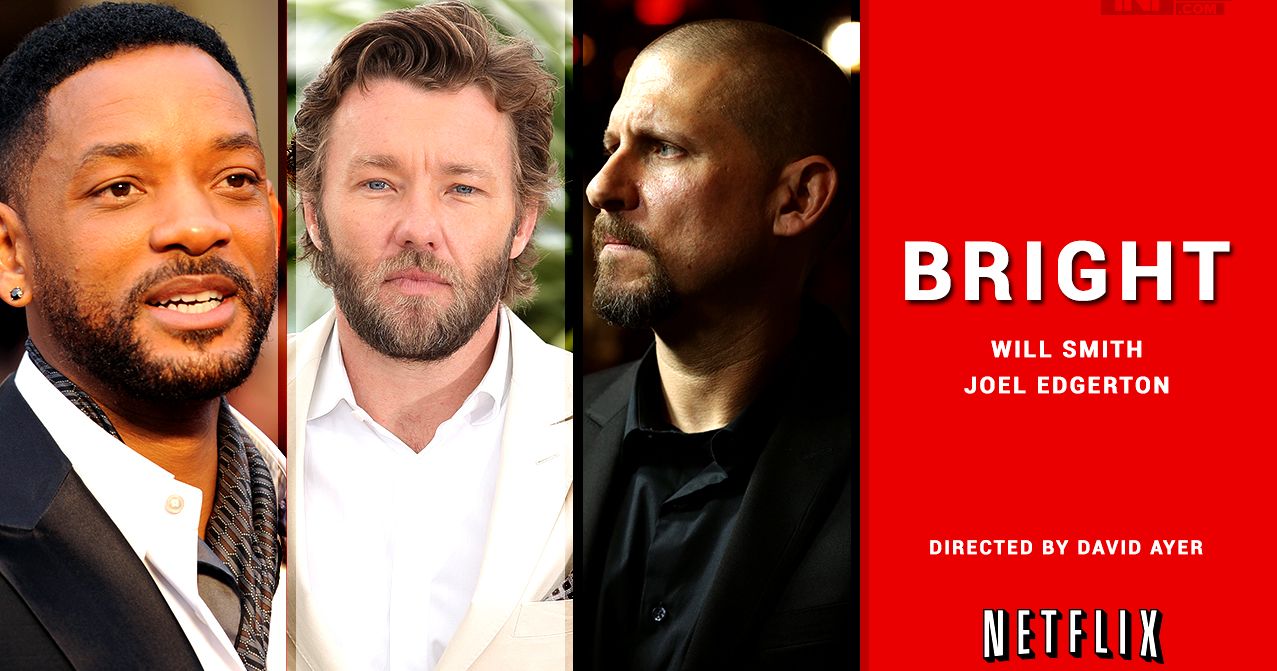 Netflix i dalje pomiče granice pa se odlučio na ogromno ulaganje u visokobudžetni film. Riječ je o filmu "Bright", policijskom nadnaravnom trileru kojeg je napisao Max Landis (American Ultra). U filmu će glavne uloge tumačiti Will Smith (Hancock) i Joel Edgerton (Exodus: Gods and Kings), dok će u redateljskoj stolici sjediti David Ayer (Suicide Squad).
Radnja filma odvija se oko ljudskog policajca koji je prisiljen raditi s orkom da bi pronašli moćni štapić za kojeg bi mnogi ubili samo da ga se dočepaju. Projekt se opisuje kao nešto na pola puta između Ayerovog "End of Watch" i Bakerovog filma "Alien Nation".
Deadline je objavio da je finalna cifra za akviziciju iznosila 90 milijuna dolara od kojih 3 milijuna ide scenaristu što je jedan od najvećih honorara za pisca. Još nije poznato da li će se film prikazivati i u kinima, no moguće je da će ostvariti neko limitirano prikazivanje.
Očekuje se da će Bright nositi R oznaku, iako bi stilom trebao biti sličan filmovima iz franšize Ljudi u crnom. Snimanje bi trebalo početi već ovu jesen u Los Angelesu.