The CW je još 2016. razmatrao ambicioznu televizijsku adaptaciju Schumacherove kultne horor komedije The Lost Boys (Izgubljeni dječaci) iz 1987. godine. I iako su tada odbili ponuđeni pilot kojeg je napisao Rob Thomas mreža je bila uvjerana da će se ponovo vratiti projektu u novom pokušaju razvijanja.
Thomas je trenutno zauzet rebootom serije Veronica Mars za Hulu, ali nova vizija serije The Lost Boys scenaristice Heather Mitchell (Scandal, Grey's Anatomy) je oduševila sve na The CW-u pa je stoga naručen novi pilot. Izvršni producenti su Heather Mitchell, Rob Thomas i Dan Etheridge za Spondoolie Productions, Mike Karz i Bill Bindley za Gulfstream Television.
Dobro došli na sunčanu obalu Santa Carle, doma prekrasne rive i slatkiša koliko možete pojesti… ali i tajnog podzemnog svijeta vampira. Nakon neočekivane smrti njihova oca dvojica braće se sa svojom majkom sele u grad Santa Carla gdje će pokušati ponovo sastaviti svoj život. No obojica će se uskoro naći sve dublje i dublje uvučeni u zavodljivi svijet vječno prekrasnih i mladih nemrtvih.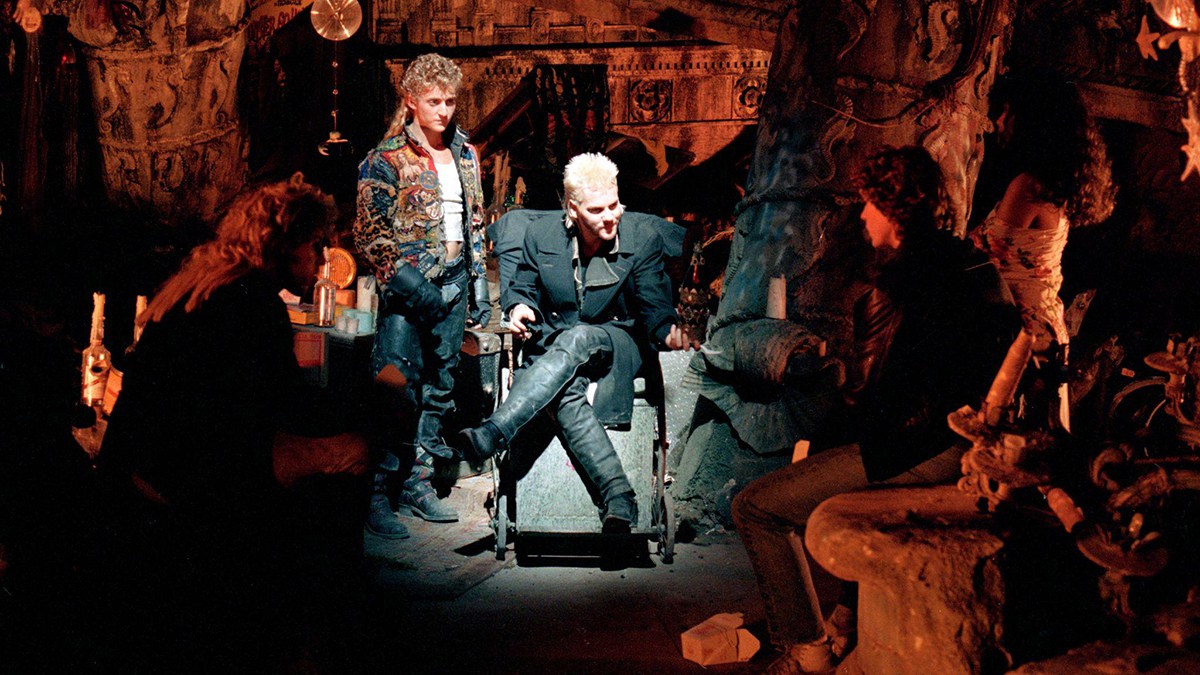 The CW je također dao zeleno svijetlo i za zasada nenaslovljen pilot vezan uz Nancy Drew, na kojem rade Josh Schwartz i Stephanie Savage iz Fake Empirea (Gossip Girl, Dynasty) i CBS Television Studios. Smještena u ljeto nakon mature 18-godišnja Nancy Drew je mislila kako će napustiti svoj rodni grad i otići na studij. No kada joj obiteljska tragedija pomrsi planove naći će se uvučena u istraživanje misterioznog umorstva gdje će otkriti tajne koje idu toliko duboko da to nikada nije mogla ni zamisliti…