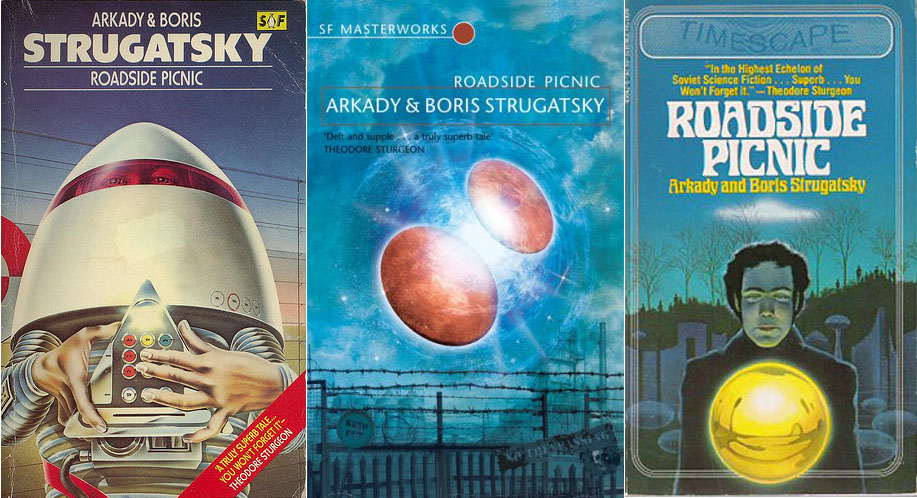 Jedan od najpoznatijih i najznačajnijih ruskih romana "Roadside Picnic" (Пикник на обочине) braće Strugackij se seli na televiziju, jer je to u zadnje vrijeme vrlo popularno. S obzirom da je trenutno aktualno tkz. zlatno doba serija to nimalo ne čudi. Jedino što bi nas čudilo jest da pohodite ove stranice, a ne prepoznajete autore ili naziv ovog fantastičnog romana.
Za sada se zna da seriju razvija WGN America u suradnji sa kućom Sony Pictures Television. Za adaptaciju romana će biti zadužen Jack Paglen (Transcendence), režiju će potpisivati Alan Taylor (Terminator Genisys, Game of Thrones), a produkciju Neal Moritz.
Radnja romana se odvija na Zemlji nakon posjete vanzemaljaca. Oni za sobom ostavljaju šest zona pogođenih neobjašnjivim fenomenima koje ljudi ne razumiju. Zone sadrže i neobične artefakte za koje se vjeruje da imaju nadnaravna svojstava.
1979. godine Andrej Arsenijevič Tarkovski je po romanu napravio vrlo značajan sf film "Stalker", a sami roman je 2012. dobio i novi prijevod na engleskom jeziku (Olena Bormashenko).