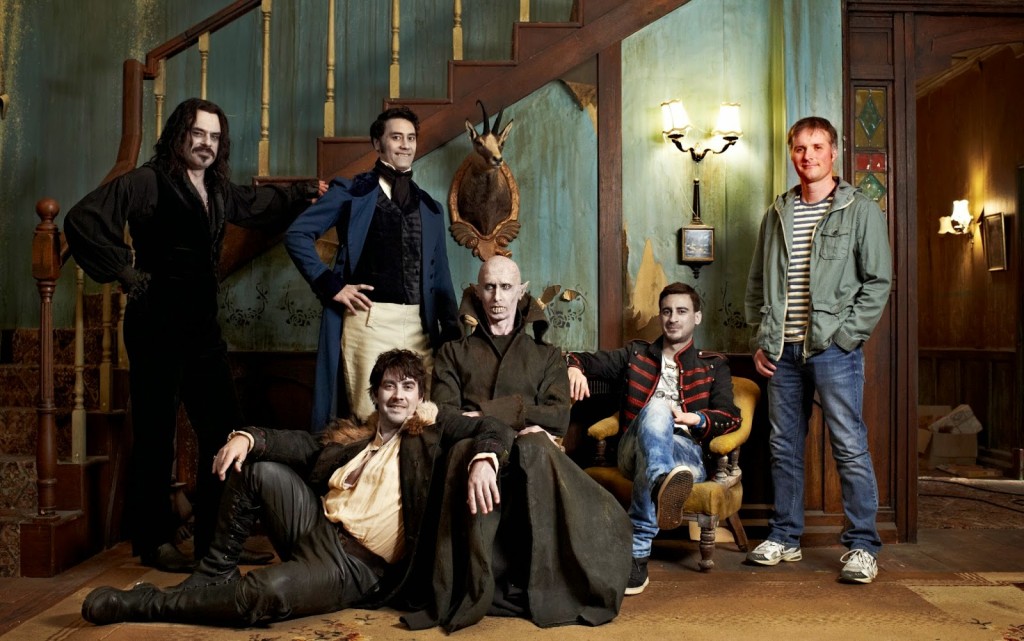 Fanovi vampirske horor komedije Kad padne mrak (What We Do in the Shadows) će zasigurno biti oduševljeni viješću da je u pripremi nastavak filma. To naravno znači da smo i mi oduševljeni. Film ste mogli pogledati na nekoliko domaćih festivala, a mi smo ga 'uhvatili' ovog ljeta na Fantastic Zagreb film festivalu i naprosto nas je oduševio. Za one koji ne znaju ponovit ćemo da su film napisali i režirali Taika Waititi i Jemaine Clement (koje smo imali prilike upoznati na Fantastic Zagrebu). Komedija je svoju premijeru imala prošle godine na Sundance festivalu i od tada niže uglavnom samo riječi hvale.
Film prati život tri vampira cimera koji pokušavaju prevladati niz životne prepreka kao što je, primjerice, žeđ za ljudskom krvi. Istovremeno se bore s najobičnijim zahtjevima suvremenog života poput obavljanja kućanskih poslova, noćnim izlascima, plaćanjem stanarine te riješavanjem međusobnih sukoba.
Za sada se o nastavku zna samo da je u fazi planiranja te da će se bazirati na liku vukodlaka Antona kojeg je tumačio Rhys Darby.