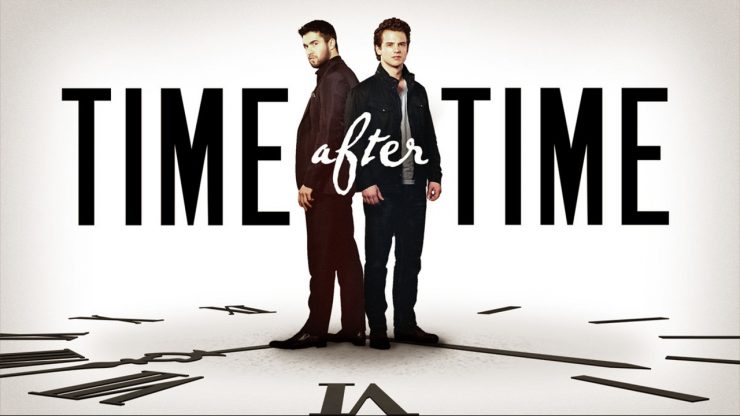 "Time After Time" je serija koja se temelji na istoimenom romanu i filmu iz 1979. godine. Radnja se odvija oko H.G. Wellsa (Freddie Stroma) famoznog pisca znanstvene fantastike koji se pomoću vremenske mašine transportirao na Manhattan u današnje vrijeme. Misija mu je pronaći Johna Stevensona (Josh Bowman) iliti Jacka Rasparača koji je zapravo bio njegov najbolji prijatelj prije nego li je saznao za tu mučnu činjenicu. Ukratko riječ je o ultimativnoj priči dobra i zla s putovanjem kroz vrijeme i začinjenom s dozom humora. Hoće li to funkcionirati i u kojoj mjeri ako bude saznat ćemo 2017. kada serija stiže na ABC.
Scenarij potpisuje Kevin Williamson (Scream franšiza, Dawson's Creek) koji je ujedno i izvršni producent zajedno s Marcosom Siegom. Ostale uloge tumače Genesis Rodriguez, Will Chase i Nicole Ari Parker.
Uz trailer za nadolazeću seriju priložili smo i onaj za film, pa ako još niste pogledali možda vas trailer ponuka da to konačno i učinite.