Napustio nas je legendarni švedski glumac, Max von Sydow (Carl Adolf von Sydow), koji je nastupio u više od stotinu filmova i televizijskih serija.
Jedna od njegovih najupečatljivijih filmskih uloga bila je uloga srednjovjekovnog viteza intelektualca koji preispituje smisao života i svoju vjeru u Boga u Sedmom pečatu (Det sjunde inseglet) iz 1957. godine. Film je poznat po scenama u kojima vitez igra šah protiv Smrti kako bi produžio vlastiti život. Riječ je prvoj suradnji von Sydowa s redateljem Ingmarom Bergmanom s kojim će ukupno napraviti čak jedanaest filmova.
"S Bergmanom je promijenio lice svjetske kinematografije, igrao je Isusa, igrao je vraga i zaslužio nominaciju za Oscara za ulogu u kojoj nije progovorio ni riječ." napisao je na Twitteru engleski redatelj Edgar Wright.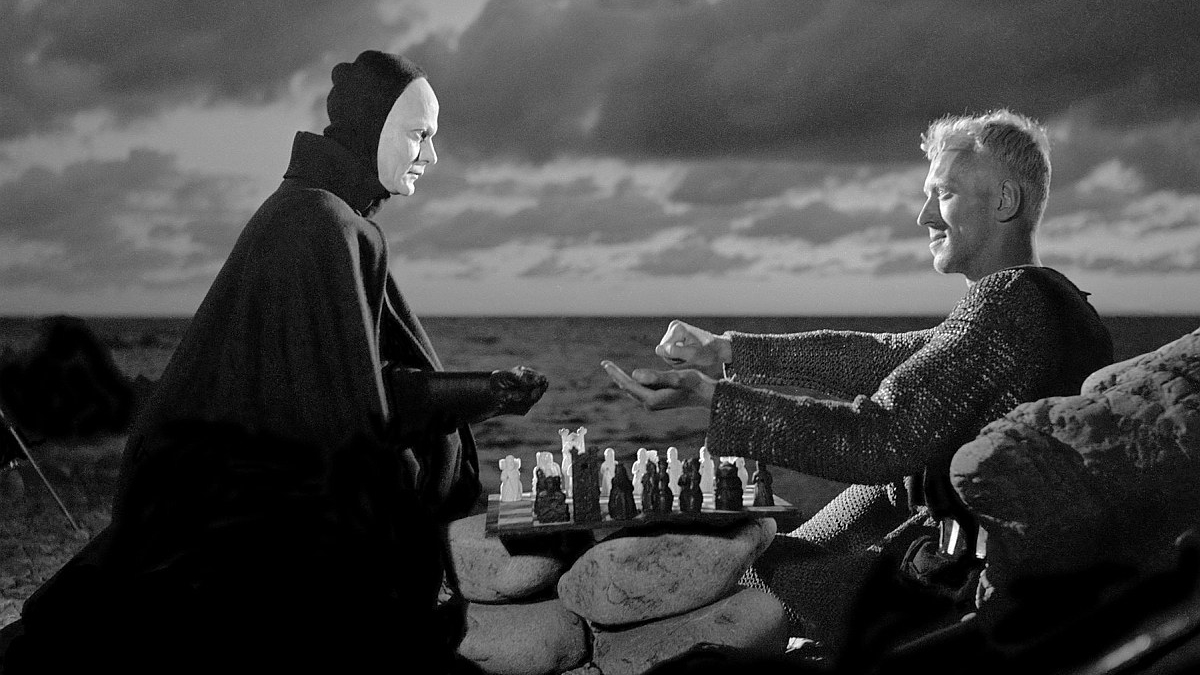 Prva uloga koju je ostvario u američkom filmu bila je uloga Isusa u filmu Georga Stevensa iz 1965. godine Najveća priča ikad ispričana (The Greatest Story Ever Told) za koju je izjavio da mu je bila najteža u karijeri. No to nije film koji mu je osigurao internacionalnu slavu, nego ni manje ni više radi se o kultnom horor filmu za kojeg ste svi čuli ako ga već nekim čudom niste bar jednom gledali – Egzorcist (The Exorcist) iz 1973. godine poznatog redatelja Williama Friedkina. Tamo je Max von Sydow tumačio svećenika Lancastera Merrina, ulogu koju će reprizirati za nastavak – Egzorcist 2: Heretik (Exorcist II: The Heretic) iz 1977. godine redatelja Johna Boormana.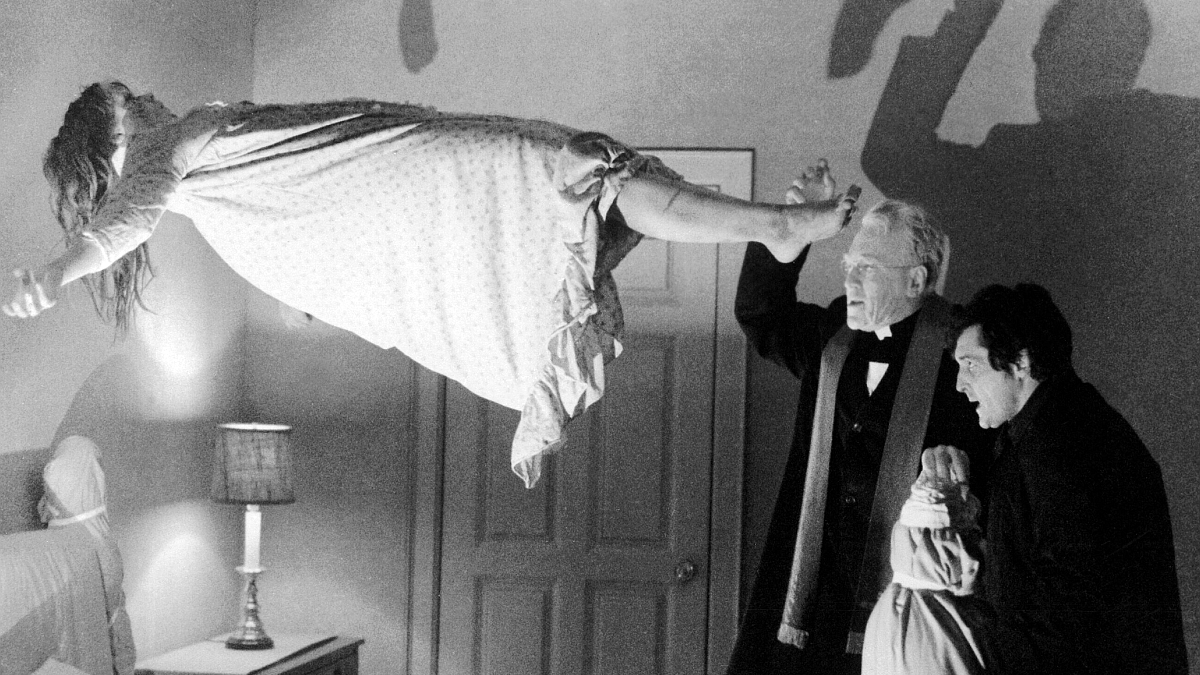 No sigurno mnogi neće tako skoro zaboraviti i njegovu značajnu ulogu u filmskoj ekranizaciji popularnog američkog SF stripa Flash Gordon gdje je tumačio Minga, vrhovnog vladara svemira. Unatoč propasti na kino blagajnama film se danas smatra kultnim klasikom. Nakon toga susreli smo ga 1982. u još jednom žanrovskom klasiku – Konanu Barbarinu (Conan the Barbarian) gdje je tumačio kralja Osrica – "Dođe vrijeme, lopove, kada dragulji prestanu sjati, kada zlato izgubi svoju draž i kada dvorska soba postane zatvor, a sve što je ostalo je očeva ljubav za svoje dijete."
1984. će nas začarati svojim plavim očima u SF filmu Dina, pješčani planet (Dune) redatelja Davida Lyncha gdje je tumačio dr. Kynesa, u adaptaciji istoimenog romana Franka Herberta iz 1965.
1993. smo ga gledali u hororu Potrebne stvari (Needful Things), adaptaciji romana Stephena Kinga o neobičnom antikvaru Lelandu Gauntu koji u trgovini ima upravo ono što ljudima treba, a zauzvrat ne traži novac nego nešto drugo…
1995. će utjeloviti jednog od sudaca u filmu Sudac Dredd (Judge Dredd), adaptaciji istoimenog popularnog i kultnog stripa Johna Wagnera i Carlosa Ezquerre koju je režirao Danny Cannon.
2002. je tumačio Lamara Burgessa u SF filmu Specijalni izvještaj (Minority Report), nastalom prema kratkoj priči Philipa K. Dicka.
Glumio je i svojim osamdesetim godinama pa ste ga sigurno zamjetili 2015. u epizodnoj ulozi kao Lor San Tekku u Ratovima zvijezda: Sila se budi (Star Wars: The Force Awakens). Prva rečenica u filmu je upućena upravo prema von Sydowu: "Pogledaj kako si postao star." – Kylo Ren (Adam Driver). Iduće godine je odigrao i ulogu Trookog gavrana u popularnoj HBO-ovoj fantasy seriji Igra prijestolja (Game of Thrones).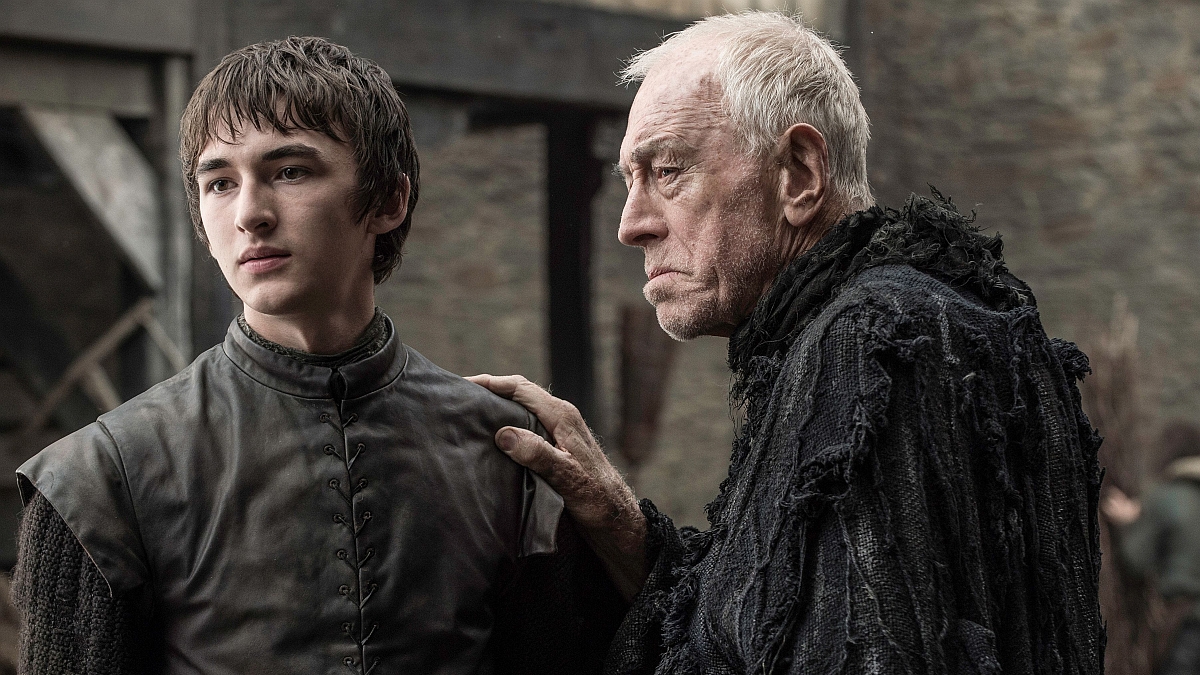 "Bio sam vrlo sramežljiv kao dječak. Kada sam počeo glumiti u amaterskoj grupi u srednjoj školi odjednom sam dobio alat u ruke koji je bio fantastičan, iako tada nisam toga bio svjestan. Mogao sam izraziti svakojake neobične stvari, koje se nikada prije nisam usudio izraziti. Sada sam to mogao učiniti s likom kao štitom, kao obranom, i kao isprikom." – izjavio je von Sydow u jednom intervjuu.
Mala zanimljivost je i ta da je von Sydow očito jako želio tumačiti uloge u sada kultnim franšizama poput Harryja Pottera i Gospodara prstenova (Lord of the Rings), ali ga je spriječilo to što su one bile dostupne samo britanskim glumcima, kako navodi Independent.