Prošlo je već šest tjedana od kada je potvrđena većina glavne glumačke postave za nadolazeću Amazonovu prikvel seriju The Lord of the Rings, a sada stižu nove vijesti o proširenju družine. Kako je prenio Deadline britanski glumac Maxim Baldry (Years and Years, Doctor Who) je i službeno dodan u glavnu glumačku postavu serije. O povezanosti Baldryja i serije The Lord of the Rings se pisalo još prošlu jesen, ali tada još glumac nije imao osiguran ugovor, što je razlog zašto Baldry nije bio uvršten u Amazonovu najavu glumaca u siječnju koja je uključivala 15 drugih glumačkih imena. Tada je Vernon Sanders, Amazonov suvoditelj televizije izjavio da je još uvijek preostalo nekoliko ključnih uloga za koje moraju odabrati glumce, pa se pretpostavlja da će Baldry tumačiti upravo jednu od tih uloga, iako za sada nije poznato ni o kojoj je to točno ulozi riječ.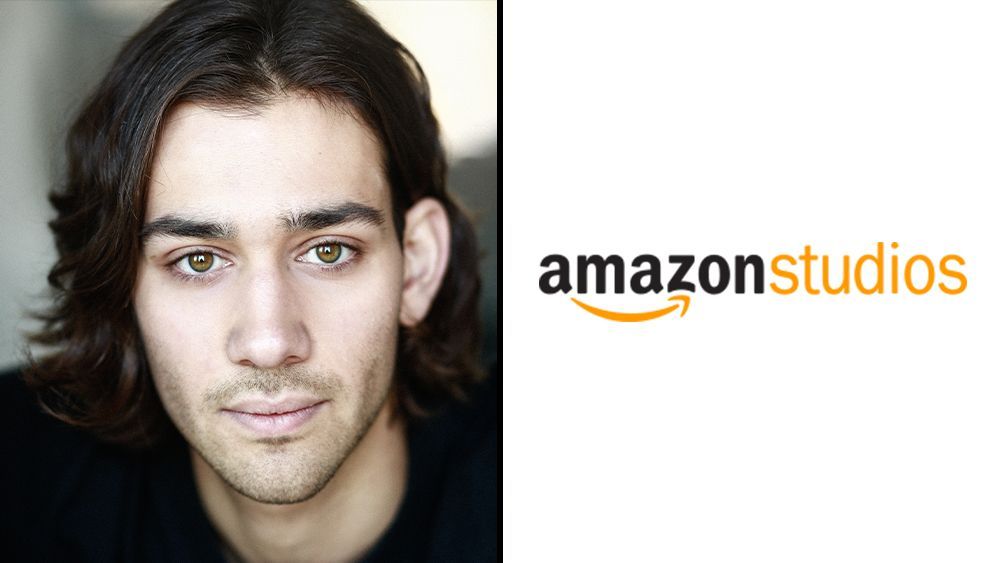 Ostatak potvrđene glumačke postave serije čine: Robert Aramayo (Game of Thrones), Owain Arthur (The Palace, The Patrol), Nazanin Boniadi (Homeland, Hotel Mumbai), Tom Budge (The Pacific), Morfydd Clark (Pride and Prejudice and Zombies), Ismael Cruz Córdova (The Mandalorian), Ema Horvath (The Gallows Act II), Markella Kavenagh (Romper Stomper), Joseph Mawle (Game of Thrones), Sophia Nomvete, Megan Richards, Dylan Smith, Charlie Vickers (Medici), Daniel Weyman (Gentleman Jack) i Tyroe Muhafidin.
Serija se na malim ekranima očekuje negdje 2021. godine. Za one koji nekim čudom ne znaju, ponovit ćemo da je serija još prošle godine službeno dobila i ranu obnovu za drugu sezonu. Tada je također otkriveno kako će ekipa koja radi na prvoj sezoni, nakon snimanja prve dvije epizode uzeti dovoljno vremena/pauze (4-5 mjeseci) kako bi mapirali drugu sezonu. Što je standardna praksa za serije koje idu "straight-to-series", jer omogućava producentima da dobro prouče i procjene snimljeni materijal, kao što bi inače bio slučaj s pilotom.
J.A. Bayona će režirati prve dvije epizode prve sezone. Glavni scenristički duo, showrunneri i izvršni producenti su J.D. Payne i Patrick McKay. Ostali izvršni producenti su Bayona i njegov produkcijski partner Belén Atienza, te Lindsey Weber, Bruce Richmond, Gene Kelly, Sharon Tal Yguado kao i scenaristi Gennifer Hutchison, Jason Cahill i Justin Doble. Bryan Cogman i Stephany Folsom su savjetodavni producenti, Ron Ames je producent, Helen Shang koproducent, a Glenise Mullins scenaristički savjetnik.