9. epizoda Ratova zvijezda (Star Wars: Episode IX) se počinje snimati 01. kolovoza. J.J. Abrams se vraća u redateljsku stolicu kako bi dovršio trilogiju, odnosno kako bi doveo do kraja posljednje poglavlje Skywalker sage (ne, nije nam se omaknulo, točno smo mislili to što smo i napisali). No ono što je još zanimljivije jest da sada znamo tko se od novih, ali i od povratničkih lica pridružuje glumačkoj postavi 9. epizode Ratova zvijezda. Ranije ovog mjeseca smo saznali da se Billy Dee Williams vraća vraća kao Lando Calrissian i to po prvi puta nakon filma Return of the Jedi iz 1983. godine. No vraćaju se i veterani Star Wars franšize: Mark Hamill, Anthony Daniels i pokojna Carrie Fisher (da, i to ste dobro pročitali).
Ostala povratnička imena čine Daisy Ridley, Adam Driver, John Boyega, Oscar Isaac, Lupita Nyong'o, Domhnall Gleeson, Kelly Marie Tran, Joonas Suotamo i Billie Lourd. 9. epizodi se pridružuju i Naomi Ackie te Richard E. Grant. Interesantno je da Lucasfilm službeno nije najavio Keri Russell iako je Variety prenio da je dogovor oko njezine uloge u filmu bio finaliziran.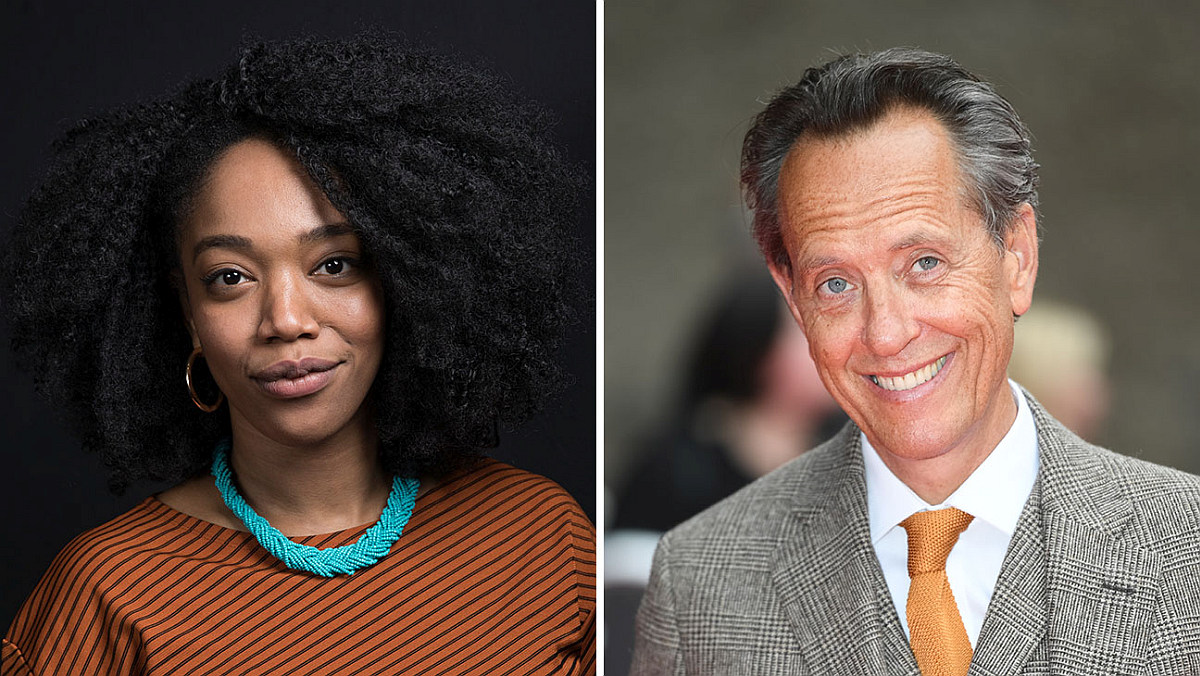 "Iznimno smo voljeli Carrie Fisher. Pronaći zadovoljavajući kraj Skywalker sage bez nje je bilo nemoguće. Ne bi je nikada zamjenili novom glumicom, niti pomoću specijalnih efekata. S potporom i pomoći njezine kćeri Billie pronašli smo način da ispoštujemo Carriejino naslijeđe i ulogu Leiae u 9. epizodi koristeći njezine do sada neviđene snimke iz 8. epizode." – izjavio je Abrams.
9. epizodu produciraju Kathleen Kennedy, J.J. Abrams i Michelle Rejwan, dok su izvršni producenti Callum Greene i Jason McGatlin. Dan Mindel je direktor fotografije, Rick Carter i Kevin Jenkins su produkcijski dizajneri, Michael Kaplan je dizajner kostima, Neal Scanlan je zadužen za specijalne efekte na stvorenjima i droidima, Maryann Brandon i Stefan Grube su urednici, Roger Guyett je zadužen za nadzor na vizualnim efektima, Tommy Gormley je redatelj prve pomoćne ekipe, a Victoria Mahoney je redateljica druge pomoćne ekipe.
Scenarij za film potpisuju J.J. Abrams i Chris Terrio. Skladatelj John Williams koji je bio zadužen za svako poglavlje Star Wars sage od filma Zvjezdani ratovi IV: Nova nada (Star Wars: Episode IV – A New Hope) se također vraća u daleko, daleko udaljenu galaksiju.
Star Wars: Episode IX u kina stiže 09. prosinca 2019. godine.