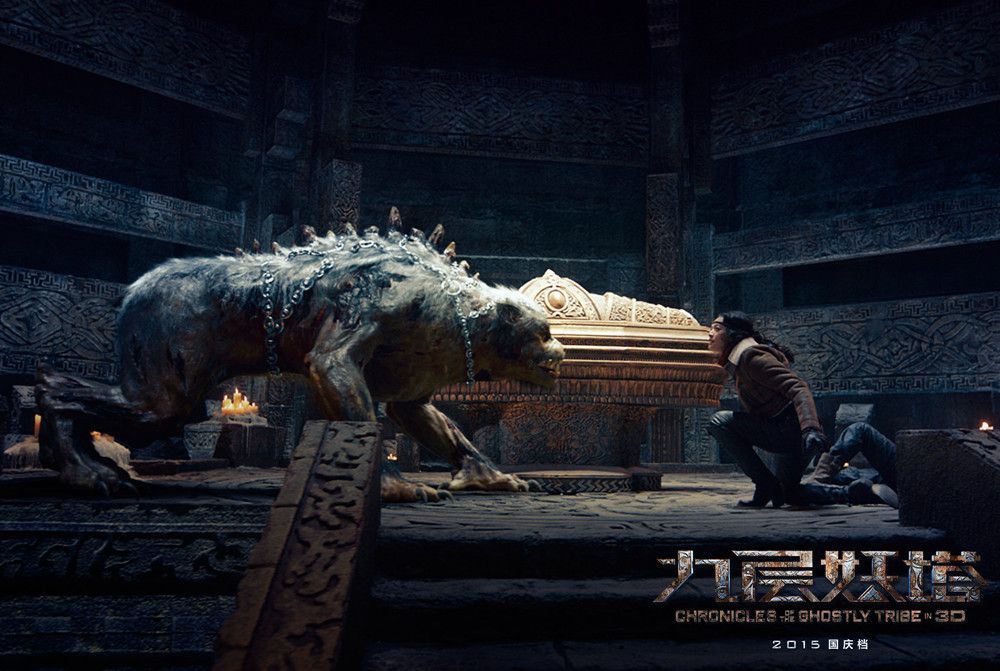 "Chronicles of the Ghostly Tribe" je nadolazeći fantastični pustolovni kineski film. Riječ je o adaptaciji popularnog kineskog romana "Ghost Blows Out the Light" autora Zhang Muyea poznatijeg pod pseudonimom Tianxia Bachang.
1979. godine mladi će vojnik uslijed eksplozije na snijegom prekrivenoj planini otkriti bizaran fosil skriven duboko u pećinama, a ono što će otkriti sljedeće će promjeniti njegov život, ali i povijest cijelog čovječanstva…
Režiser i koscenarist filma je Lu Chuan (City of Life and Death), a glavne uloge tumače Mark Chao, Yao Chen, Rhydian Vaughan, Li Chen, Tiffany Tang, Guangjie Li i Daniel Feng. Film na velika platna stiže već 30. rujna, ali pretpostavljamo da će ga prikazivati samo u Kini. Mi vam donosimo netom objavljeni klip koji otkriva svu ljepotu izvrsne grafike koja će krasiti film, a tu je i nešto stariji trailer da dobijete bolji cjelokupni dojam o tome što vas očekuje.