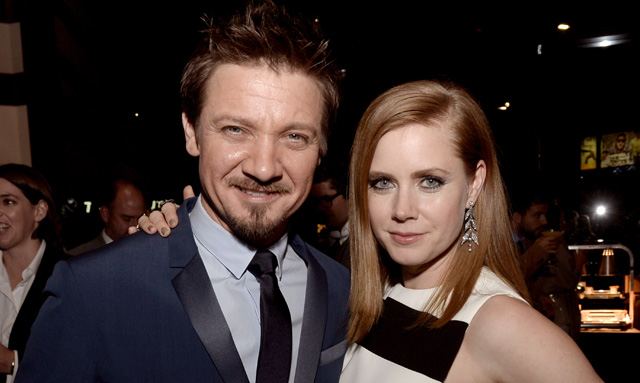 Izgleda da nas na velikom platnu konačno čeka i nešto originalno. Znamo da je teško povjerovati, ali zaista ovaj puta nije riječ o oživljavanju franšize, nije ni prikvel niti nastavak, a stiže iz Hollywooda.
Radi se o sf drami "Story of Your Life" u kojoj će glavne uloge tumačiti Jeremy Renner i Amy Adams. Film će režirati Denis Villeneuve (Prisoners, Enemy), scenarij je spreman i potpisuje ga Eric Heisserer (The Thing 2011., A Nightmare on Elm Street). Producenti filma su Glen Basner (FilmNation), David Linde (Lava Bear Films) te Shawn Levy i Dan Levine (21 Laps). Snimanje započinje čim Renner završi sa svojim obavezama na filmu "Captain America: Civil War".
Story of Your Life je zapravo adaptacija istoimene i višestruko nagrađivane priče izvrsnog sf autora Teda Chianga. Radnja započinje spuštanjem vanzemaljskih letjelica na Zemlju zbog čega vojska poziva stručnu lingvističarku (Adams) da bi procijenila u kojoj namjeri su vanzemaljci stigli. Tijekom komunikacije s njima iskusit će flashbackove koji će postati ključ za otkrivanje njihovog pravog razloga dolaska…
Renner će tumačiti drugi dio 'jednadžbe' odnosno profesora fizike koji bi trebao pomoći u komunikaciji s vanzemaljcima.