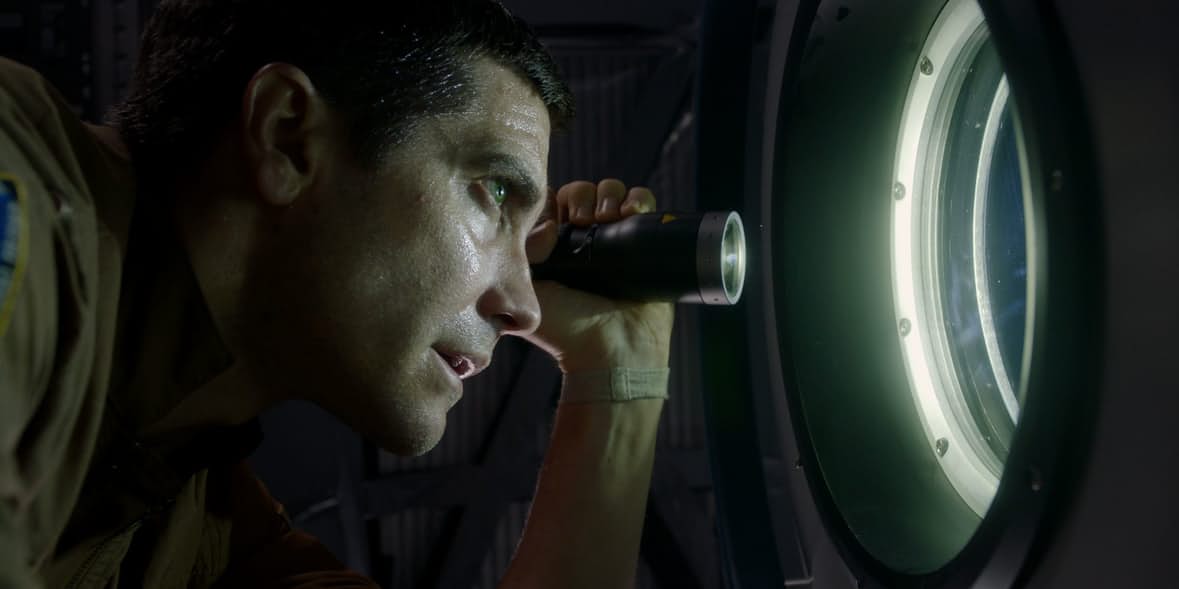 U posljednjih nekoliko godina žanr znanstvene fantastike se podigao na novu razinu filmovima poput "Arrival" koji je doslovce rasturio nominacijama za mnogobrojne nagrade uključujući i Oskara. Ovog nam proljeća stiže još jedan pretendent za kvalitetan sf triler – "Life" (Trag života), u kojem su glavne uloge ostvarili Jake Gyllenhaal, Ryan Reynolds i Rebecca Ferguson.
Priča filma prati šesteročlanu posadu na međunarodnoj svemirskoj postaji koja se nalazi na rubu jednog od najvažnijih otkrića u povijesti civilizacije: prvog dokaza života na Marsu. Kako posada polagano započinje svoje istraživanje, njihove metode dovode do neželjenih posljedica, a novi oblik života pokazuje se puno inteligentnijim nego što je to itko mogao očekivati…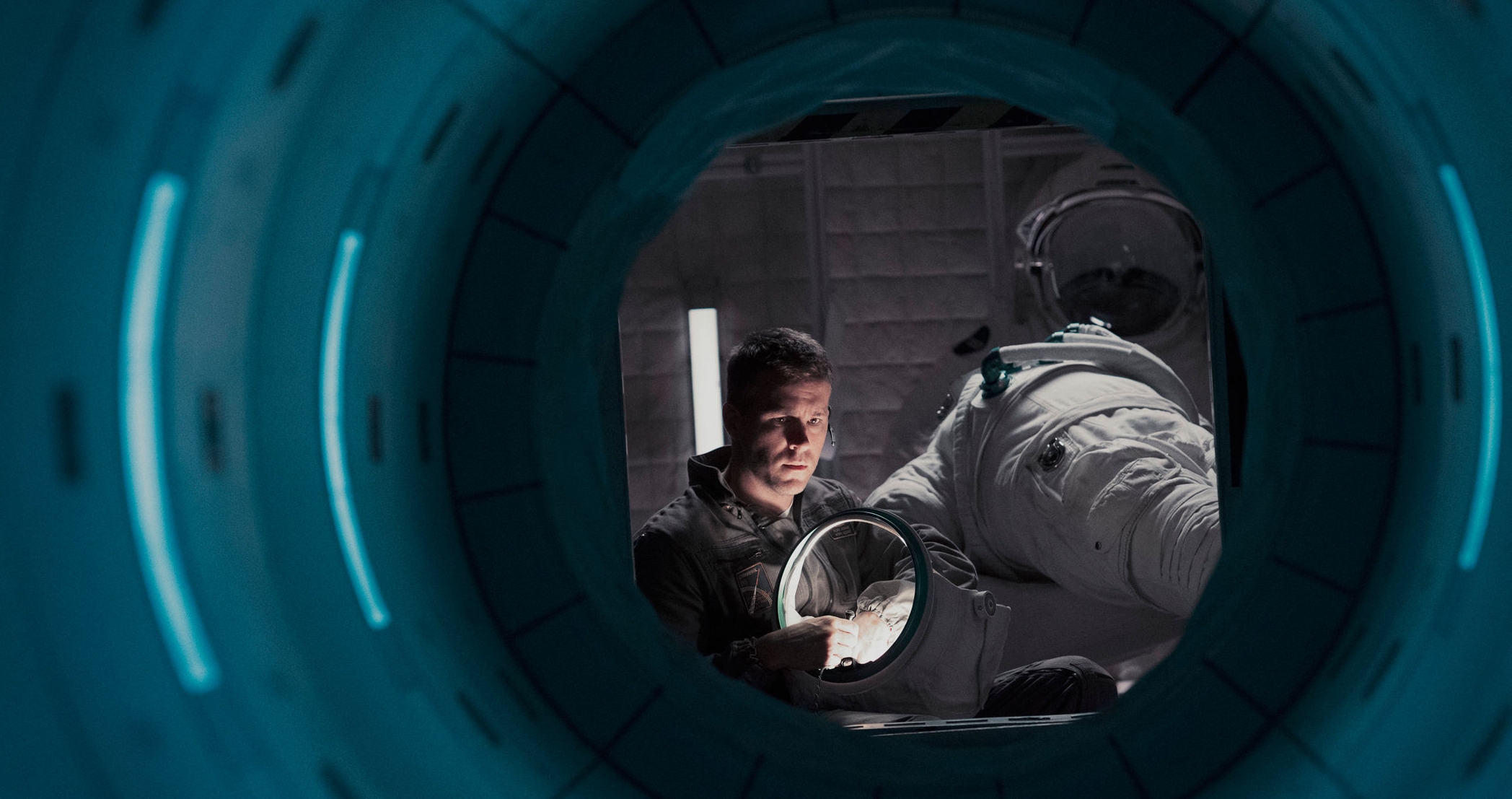 Trag života svoju je inspiraciju pronašao u jednom od najboljih znanstveno fantastičnih filmova – "Alienu". Iako je Ryan Reynolds trebao tumačiti glavnu ulogu u filmu, zbog vremenske ograničenosti odnosno paralelnog snimanja drugog filma odlučio je nastupiti u sporednoj ulozi pa je glavna rola pripala Jakeu Gyllenhaalu, glumcu koji je svoju kvalitetu dokazao u filmovima kao što su "Donnie Darko", "Nightcrawler" i i "Zodiac". Njima dvojici pridružila se i Rebecca Ferguson koju smo do sada imali prilike vidjeti u filmovima kao što su "Mission: Impossible – Rogue Nation", "The Girl on the Train" i "Florence Foster Jenkins".
Scenaristi filma su Rhett Reese i Paul Wernick koji su do sada zajedno napisali dva vrhunska ostvarenja "Zombieland" i fantastični "Deadpool" kojeg je samo u domaćim kinima prošle godine vidjelo preko 100 tisuća gledatelja i koji se nalazi na gotovo svim listama najboljih filmova 2016. godine. Režiju potpisuje Daniel Espinosa.
Uz filmsku ekipu iza i ispred kamere nesumnjivo je da nas očekuje još jedna intrigantna znanstveno fantastična priča koja će nas navesti da promišljamo o budućnosti koja nam više i nije toliko daleka.
Trag života u domaća kina stiže 23. ožujka. U međuvremenu pogledajte novi trailer, Super Bowl spot i poster za film.