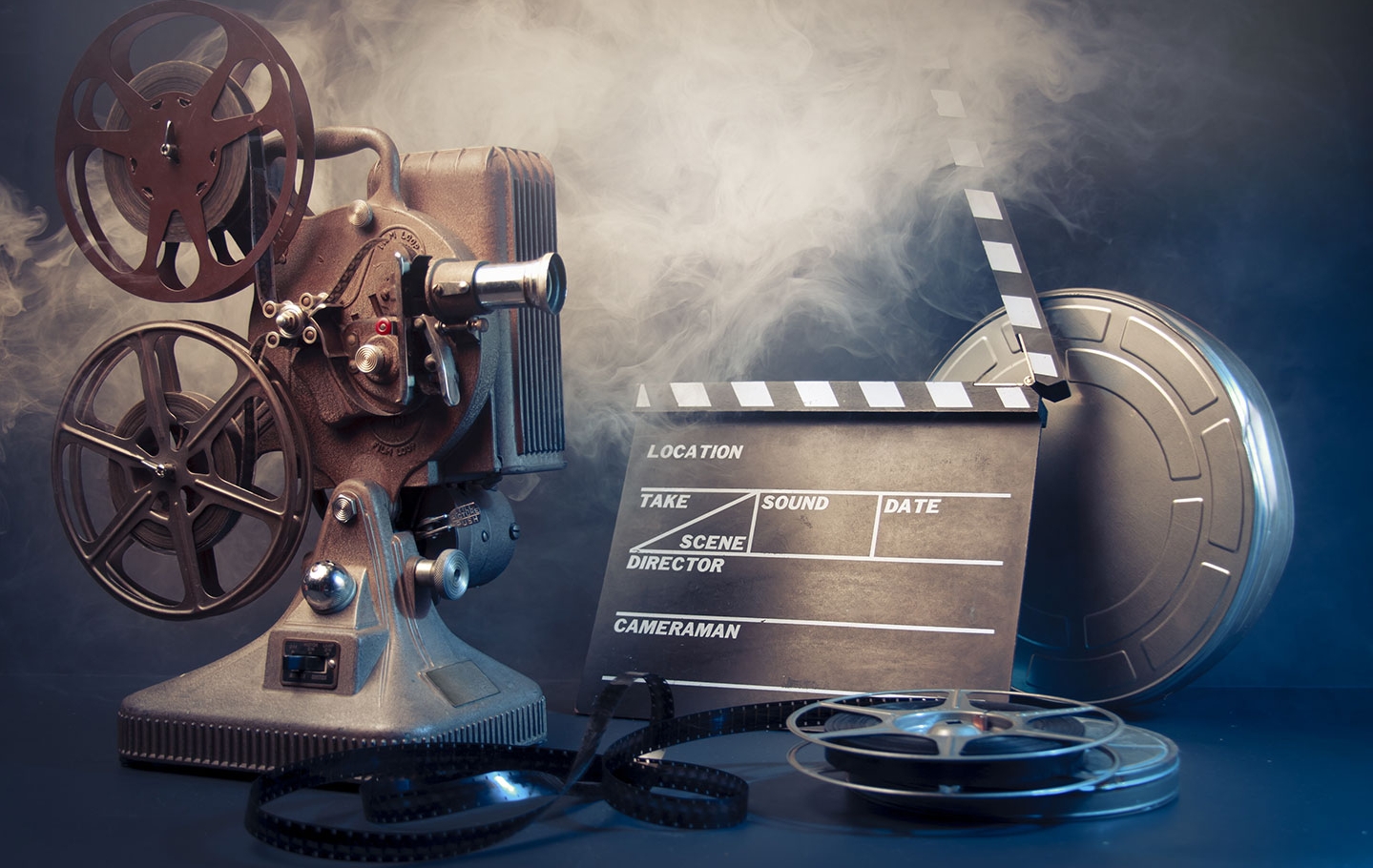 Cilj Europskog žanrovskog foruma je povezati regionalne i europske žanrovske filmaše, filmske kompanije i producente, a jedan od ovogodišnjih osam odabranih projekata je i Štriguni redatelja Alda Tardozzija i producentice Barbare Jukopile.
Europski žanrovski forum je cjelogodišnji trening program namijenjen autorima prvih i drugih dugometražnih filmova, koji razvijaju projekt žanrovskog filma (fantastika, strava, znanstvena fantastika). Svi odabrani projekti sudjeluju na tri radionice koje se održavaju u Amsterdamu, Zagrebu i Tallinnu koji pak zajedno čine EGF (European Genre Forum). Forum financijski podržava i Kreativna Europa – Potprogram MEDIA.
Svih osam odabranih projekata sudjelovat će u trening programu za redatelje pod nazivom "The Director's Lab" koji se održava tijekom Imagine Film Festivala u Amsterdamu od 17. do 21. travnja 2017. godine. Program uključuje sastanke jedan na jedan sa skript doktorima, predavanje producenta Brendana McCarthyja, predstavljanje case studyja dokumentarnog projekta u režiji Alexandre O. Philippea, 78/52, koji je ove godine premijerno prikazan na Filmskom festivalu Sundance te redateljsku mentorsku sesiju koju vodi Ben Wheatley.
Odabran hrvatski projekt Štriguni je triler/horor film inspiriran autentičnom istarskom narodnom predajom. Koristeći se bogato zabilježenom narodnom baštinom, priča gledatelja uvlači u zaplet o zločinu koji u sebi od početka ima prisutnost misterioznih sila koje istražuju akteri filma, ali i gledatelj. Postavljaju se pitanja o realnom i nadrealnom, dobru i zlu, prirodnom i neprirodnom… Film nudi jedno rješenje drevnih misterija središnje Istre kroz potragu za nestalim djetetom ispričan iz perspektive običnog čovjeka. Projekt Štriguni koji nastaje u produkciji Produkcije Živa, dobio je potporu programa MEDIA te potporu HAVC-a za razvoj scenarija.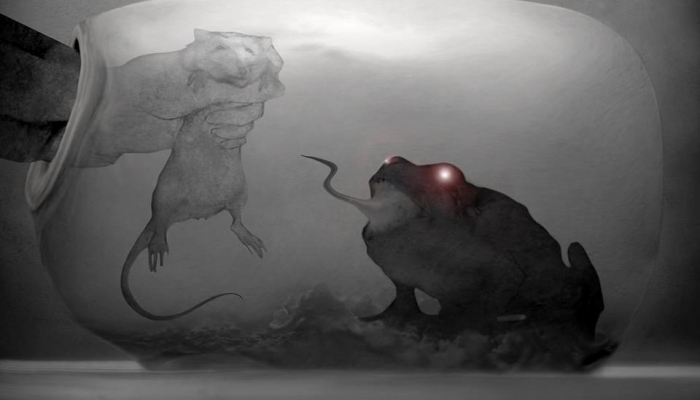 Nakon Amsterdama razvoj odabranih projekata nastavlja se na radionicama u Zagrebu (Producer's Lab) i Tallinnu (Marketing and Packaging Lab). Prvi je posvećen producentima, a održat će se u sklopu 7. Fantastic Zagreb Film Festivala koji ove godine traje od 29. lipnja do 09. srpnja, dok je drugi posvećen marketingu i održava se od 24. do 28. studenog u sklopu Black Nights Film Festivala u Tallinnu.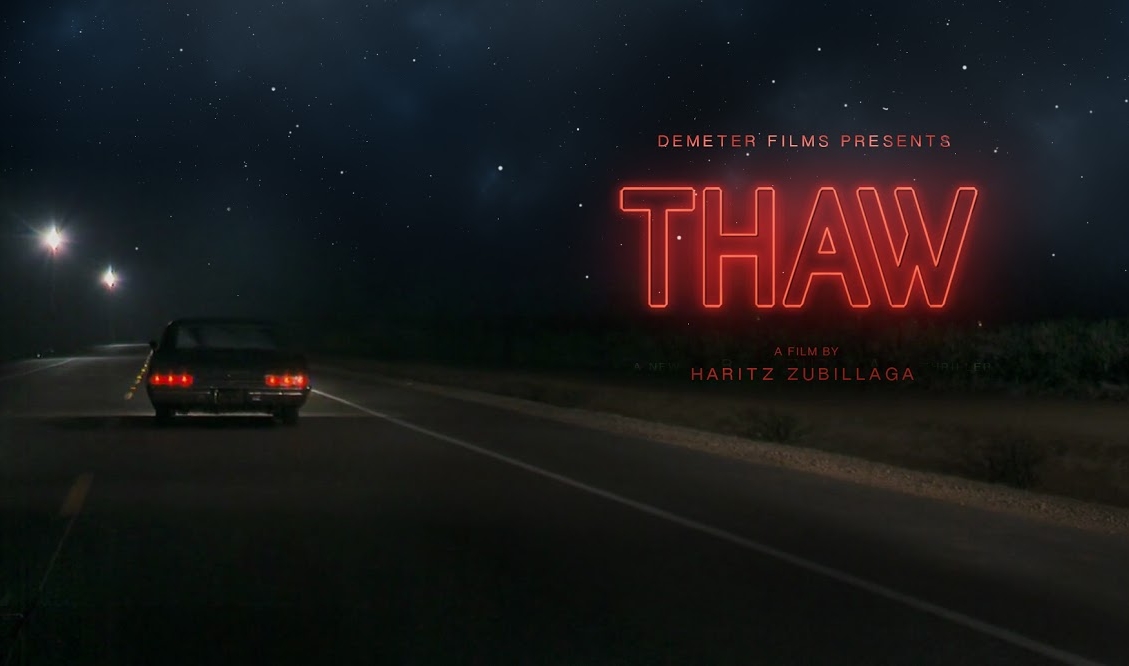 Uz projekt iz Hrvatske odabrani su i:
Family Dinner – Capra Films (Austria)
Hum – Parsley Productions (United Kingdom)
The Leprechauns – Causeway Pictures Ltd (United Kingdom)
Mindscape – Bruno Isaac (Portugal)
Out There – Blue Iris Films (United Kingdom)
Thaw – Demeter Films (Spain)
The Woolgatherer's Store – Fast & Loose Productions (The Netherlands)
Priče odražavaju raznovrsne fantastične kinematografije, od narodne legende u "Štriguni" do nadnaravne tragedije "Hum", od potrage za snovima u "The Woolgatherer's Store" do kanibala u "Family Dinner". Tu je i morsko čudovište u "Mindscape" te sex-date koji je krenuo krivo u "Thaw".