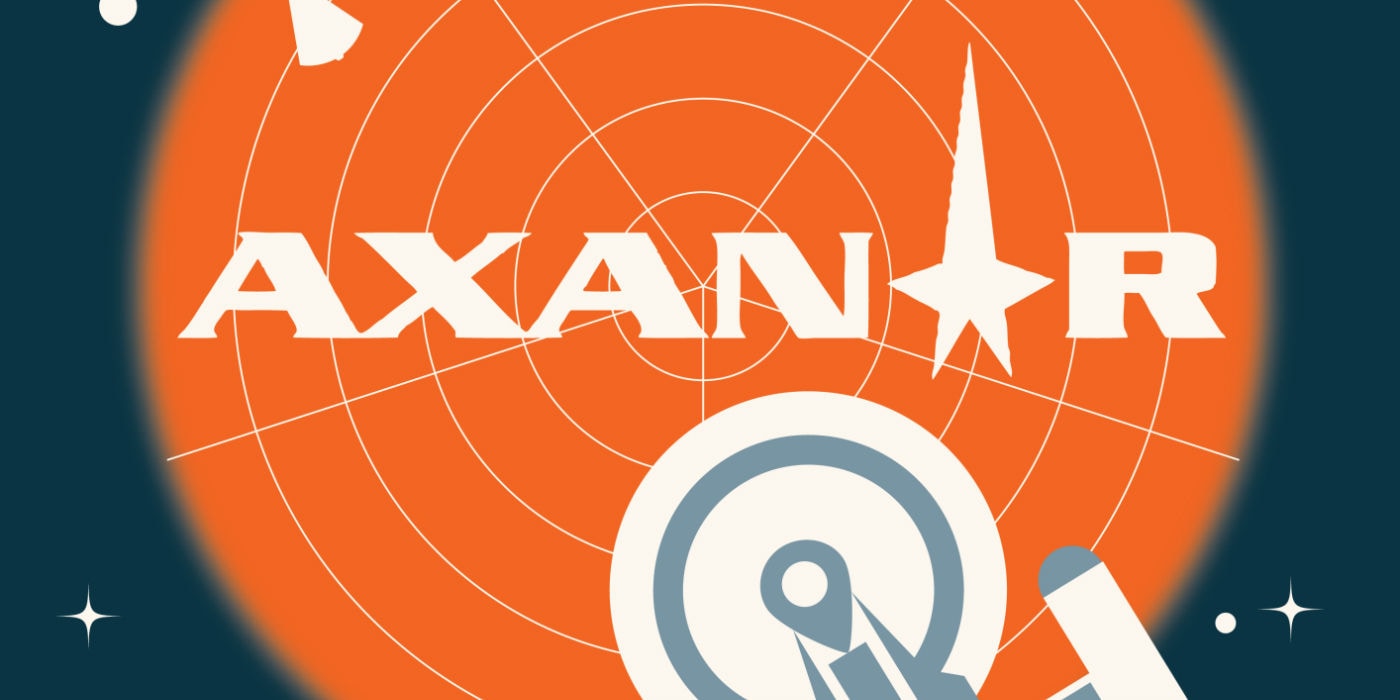 Prošle godine u ovo vrijeme, stigle su loše vijesti za fanove Zvjezdanih Staza. Zbog (navodnih) kršenja autorskih prava Paramount Pictures i CBS pokrenuli su tužbu protiv Aleca Petersa i Axanar Productions vezanu za fan film Axanar. Takva odluka iznenadila je mnoge, budući da oba studija godinama nisu obraćali pozornost na brojne fan produkcije vezane za omiljenu SF franšizu. Neću ulaziti u debatu da li je tužba bila podignuta zbog visoke kvalitete produkcije i potencijalne prijetnje Paramountovom "Beyondu" i CBS-ovu "Discoveryu" (koji je najavljen mjesec dana prije početka parnice); ili pak navodne zlouporabe novca skupljenog u crowdfunding kampanji. No, nepobitno je da je za razliku od ostalih Star Trek fanovskih ostvarenja Axanar trebao biti zaista nešto posebno, budući da je uz jako dobru kvalitetu scenografije i specijalnih efekata uspio okupiti impresivnu glumačku postavu uključujući SF veterane poput Tony Todda (TNG, DS9), J. G. Hertzlera (DS9), Gary Grahama (Enterprise), Kate Vernon (Battlestar Galactica) i Richarda Hatcha (Battlestar Galactica).
Radnja Axanara smještena je u tzv. "izgubljenu eru", između finala "Star Trek: Enterprise" i početka legendarne misije kapetana Kirka. Film se trebao fokusirati na četverogodišnji rat između Federacije i Klingonskog Imperija, koji je kulminirao titularnom bitkom za Axanar. Film je temeljen na liku kapetana Gartha s Izara, koji je referiran TOS epizodi "Whom Gods Destroy". U 2014. godini izašao je 20-minutni Prelude to Axanar, snimljen u dokumentarnom stilu, u kojem možemo vidjeti događaje koji su doveli do bitke za Axanar kao i prvi uvid na Garthov brod USS Ares. "Prelude" je dobio dobre kritike, za kvalitetu produkcije, glume i vizualne efekte, ali i za priču koja je ocijenjena kao priča rađena u duhu Star Treka (ne reboota). Premijera je bila planirana za prosinac prošle godine, ali je produkcija obustavljena nakon podizanja tužbe.
Kako prenosi Holywood Reporter, Paramount, CBS, i Axanar Productions završili su sudski spor na zadovoljstvo obje strane. Axanar će biti napravljen, ali ne kao 90-minutni film (što je bilo originalno planirano), nego kao dva 15-minutna youtube videa bez reklama (zarada od reklama najvjerojatnije je bila od važnijih točki u parnici). To je u skladu s pravilima za fan produkcije, a koje su Paramount i CBS donijeli upravo zbog incidenta s Axanarom. Čini se da će Axanar ipak uspjeti izbjeći dio tih prilično restriktivnih pravila, budući da je dozvoljeno sudjelovanje profesionalih glumaca. Tako da bi mogli ponovno vidjeti ambasadora Sovala, koga znamo još iz Enterprisea i kojega smo mogli vidjeti u zasebnoj sceni na Vulkanu (objavljenoj uz Prelude). Također, dogovoreno je da "Prelude to Axanar" ne bude maknut s youtubea.
Još nije jasno u kakvom će formatu Axanar biti snimljen, ali dobro je da je ta sapunica konačno gotova. Axanar bi se tako mogao već ove godine pridružiti Discoveryu i napraviti 2017. godinom u kojoj se nakon više od deset godina pauze (reboote ne računamo) vratio klasični Star Trek.