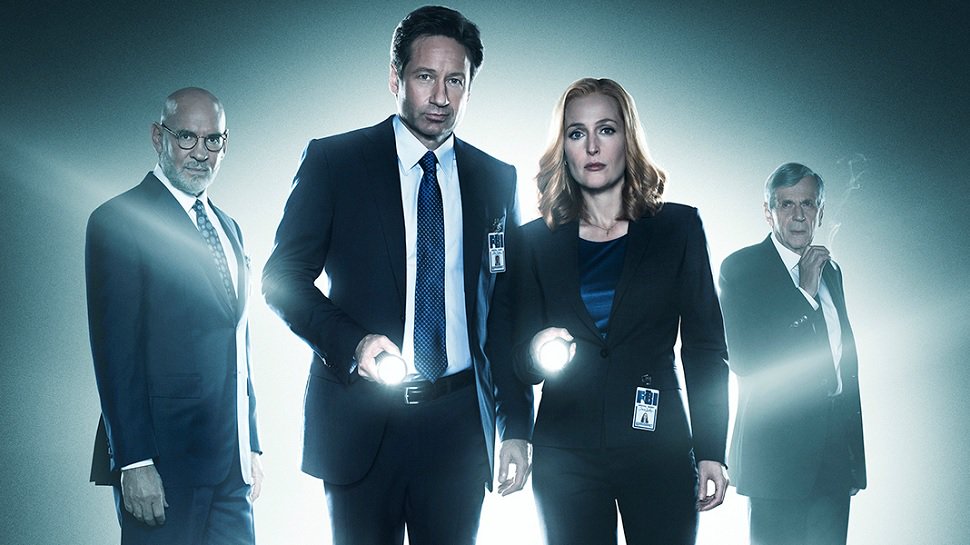 Istina je još uvijek tamo negdje…
X-Filesi su očito i dalje popularni, pa je Fox sasvim logično odlučio naručiti 11. sezonu te legendarne sf serije. Nakon prošlogodišnjeg relativno uspješnog revivala od šest epizoda, ova nas vijest nije nimalo začudila, tim više jer je oživljavanje starih kultnih serija i filmova postao novi trend. Koliko je to zapravo dobra stvar je vrlo diskutabilno, jer teško je dostići to nešto iz prijašnjih vremena, pogotovo ako je tada ispunilo sve što je trebalo. No strastveni fanovi će se vjerojatno veseliti bilo čemu s 'potpisom' onoga što vole, pa čak i lošijim rješenjima, bilo da se radi o novim sezonama serijala ili pak prikvelima, rebootovima i sl. No kakvo god bilo naše ili vaše mišljenje otvaraju se novi Dosjei X, i ovaj puta stižu s čak deset epizoda. Nova sezona će imati svoju premijeru ili kasnije ove godine, ili početkom iduće godine.
Još jedna dobra vijest za fanove je i to da će se kreator serije Chris Carter vratiti u ulozi izvršnog producenta. David Duchovny i Gillian Anderson se također sasvim očekivano vraćaju svojim ulogama FBI agenata Muldera i Scully.
Originalno su Dosjei X prikazivani u razdoblju od 1993. godine do 2002. godine. Nakon pauze od čak 14 godina, serija se ponovo vratila prošle godine, i prigodno je završila tako da je ostavila prostor za novu, odnosno 11. sezonu.
Nije na odmet spomenuti da u Inverzijinom webshopu možete nabaviti Funko POP! figurice Muldera, Scully i Aliena.