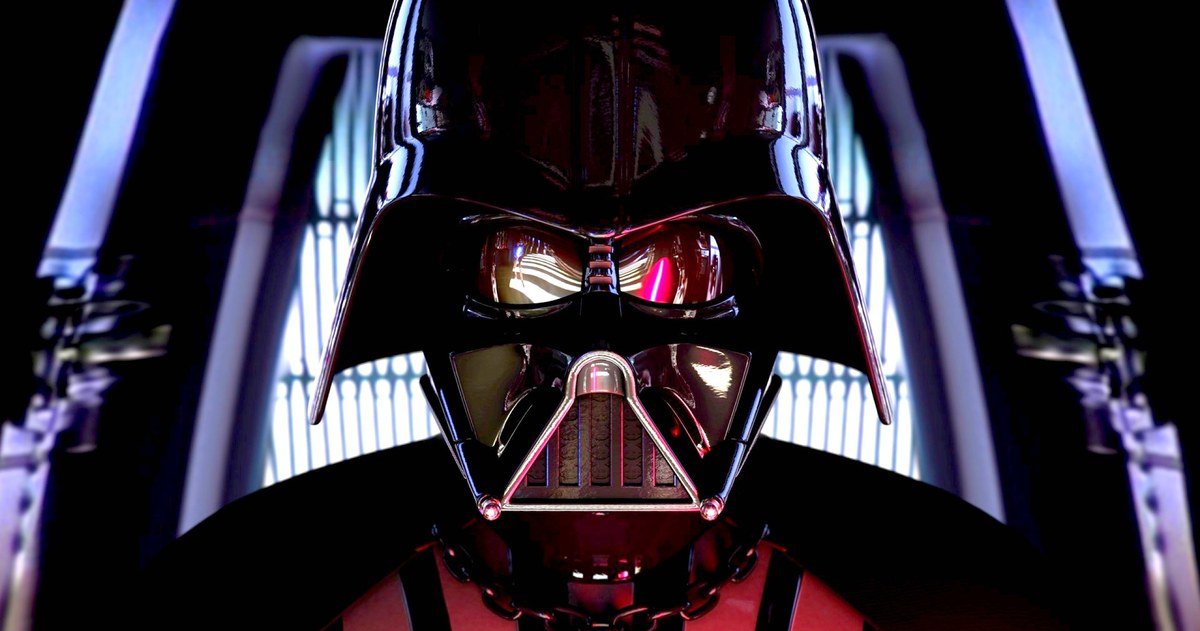 Ideja o Darth Vader filmu postoji već dugo, pogotovo otkako je Walt Disney preuzeo kormilo Star Wars broda, i ta ideja izlučuje uzbuđenje isto koliko i uznemirujuću razinu nelagode zbog nepobjedive brige kako bi stvar jednostavno na kraju mogla ispasti loša. Jer budimo realni, definitivno imamo dovoljno loših filmova koji Darth Vadera stavljaju u centar svoje radnje, ne treba nam ih više.
No željeli mi to ili ne, to svejedno dobivamo. Donekle. Zapravo je riječ o VR filmu, odnosno, filmu u virtualnoj stvarnosti. To znači da je ovo zapravo sličnije igri, samo što čak ni to nije pravi slučaj jer je zapravo riječ o filmu na kojega će korisnik moći utjecati. Teško je trenutno pisati o VR filmovima kada ih još uvijek nismo imali priliku previše doživjeti u tom formatu, no okvirna slika je prisutna i definitivno nije za svakoga.
Sam "film" je od strane Lucasfilma tretiran jako ozbiljno tako je za scenarista uzet David S. Goyer koji je radio na Dark Knight trilogiji te novim filmovima DC-a koji obećaje da će ovaj film o Darth Vaderu biti emotivno iskustvo koje će nam pobliže prikazati tog kultnog lika.
Ono što također znamo je da će ova priča biti 'canon', odnosno to da će pripadati cjelokupno priči serijala, što znači da će zadrti fanovi koji ne vole VR možda ipak morati prijeći preko svoje averzije kako bi dobili još jedan sloj našeg najdražeg sitha.
VR film bi trebao izaći kroz godinu dvije, a do onda čekamo daljnje detalje.