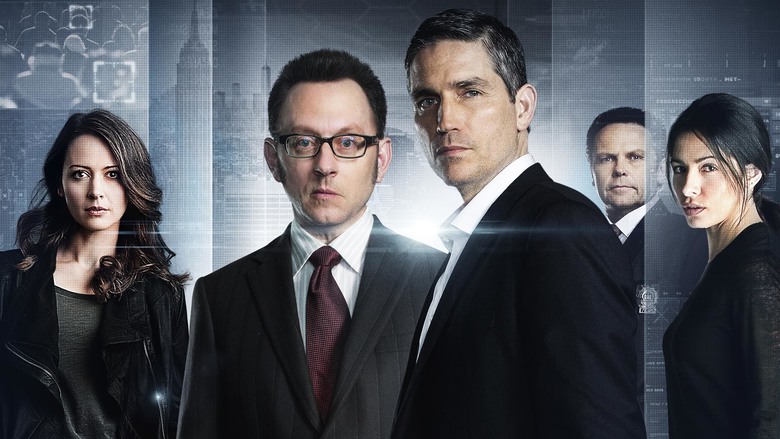 "Person of Interest" je službeno u limbu, i to ponovo. Prošli vikend izvršni producent J.J. Abrams izjavio je kako je serija najvjerojatnije gotova s petom sezonom. S druge pak strane CBS-ov šef zabavnog programa Glenn Geller obznanio je da možda i nije sve tako… još.
"Naručili smo 13 epizoda, i nadamo ih se dobiti do proljeća. To je ono na što ciljamo. Showrunneri (Jonah Nolan i Greg Plageman) su isplanirali fantastičnu sezonu. Ne možemo dočekati da je fanovi mogu pogledati. Bit će to prava poslastica za gledatelje."
Gelleru su novinari postavili i to famozno pitanje da li je peta sezona ujedno i finalna (tim više jer je naručeno 13 umjesto uobičajenih 22 epizode), ali odgovor je bio dvojak: "Ne, nismo još emitirali sezonu. Nisam siguran."
Postavljeno je još jedno goruće pitanje, što je s Abramsovom najavom da su scenaristi napisali finale koje funkcionira kao kraj serije? "Smatram da može funkcionirati kao kraj sezone ali i kraj serije." izjavio je Geller.
Nakon presice potvrđeno je još odlučnije da se serija definitivno vraća na male ekrane negdje na proljeće. Također se izazivalo činjenicom i da se s novom sezonom vraća i Sarah Shahi. "Možete ju očekivati s velikim guštom…"
Inače za sve vas koji ne znate riječ je o fantastičnoj seriji koja nije startala kao žanr, ali joj nije dugo trebalo da pokaže svoje žanrovske boje. Da smo radili prošlogodišnju top listu povratničkih serija ona bi sasvim sigurno bila na tom popisu.
Četvrta sezona serije završila je u svibnju 2015., a točan datum premijere pete sezone još nije poznat.