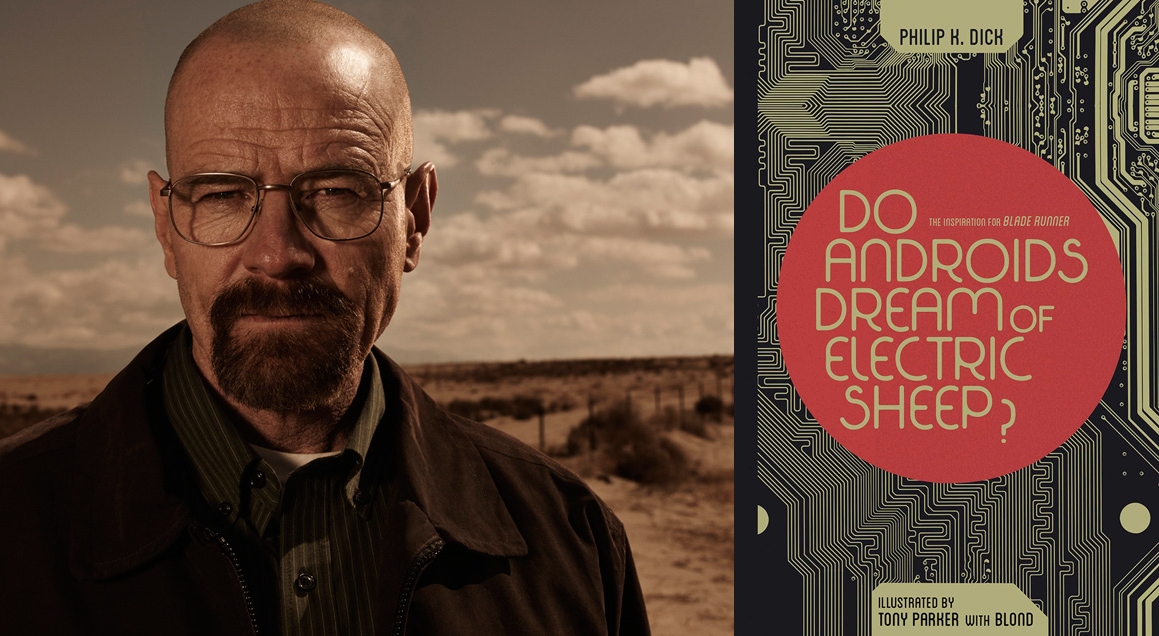 Showrunner Ronald D. Moore (Outlander, Battlestar Galactica), glumac Michael Dinner (Justified) i glumac/producent Bryan Cranston (Breaking Bad) udružili su snage za jedan više nego interesantan projekt. Riječ je o antologijskoj sf seriji "Electric Dreams", koja će biti bazirana na kratkim pričama kultnog žanrovskog autora Philipa K. Dicka. Dakle, svaka od ukupno deset epizoda će se baviti različitom pričom. S obzirom na naslov serije očekujemo i poveznicu s romanom "Do Androids Dream Of Electric Sheep?" na kojem je baziran film "Blade Runner". Prava je od Sonyja otkupio Amazon Prime, koji je polučio izvrstan uspjeh sa serijom "The Man in the High Castle", također nastalom prema djelu Philipa K. Dicka.
Serija već ima interesantan spisak etabliranih scenarista Dee Rees (Bessie), Tony Grisoni (Fear And Loathing In Las Vegas), Jack Thorne (Harry Potter And The Cursed Child), Matthew Graham (Life On Mars), David Farr (The Night Manager), Travis Beacham (Pacific Rim), kao i samog Moorea i Michaela Dinnera koji će imati funkciju i izvršnog producenta.
Cranston je već uspješno surađivao s Amazonom i to s krimalističkom dramom "Sneaky Pete", koja je već obnovljena za drugu sezonu. Očekuje se da će Cranston uz funkciju producenta imati i glumački angažman, barem u jednoj epizodi serije Electric Dreams.