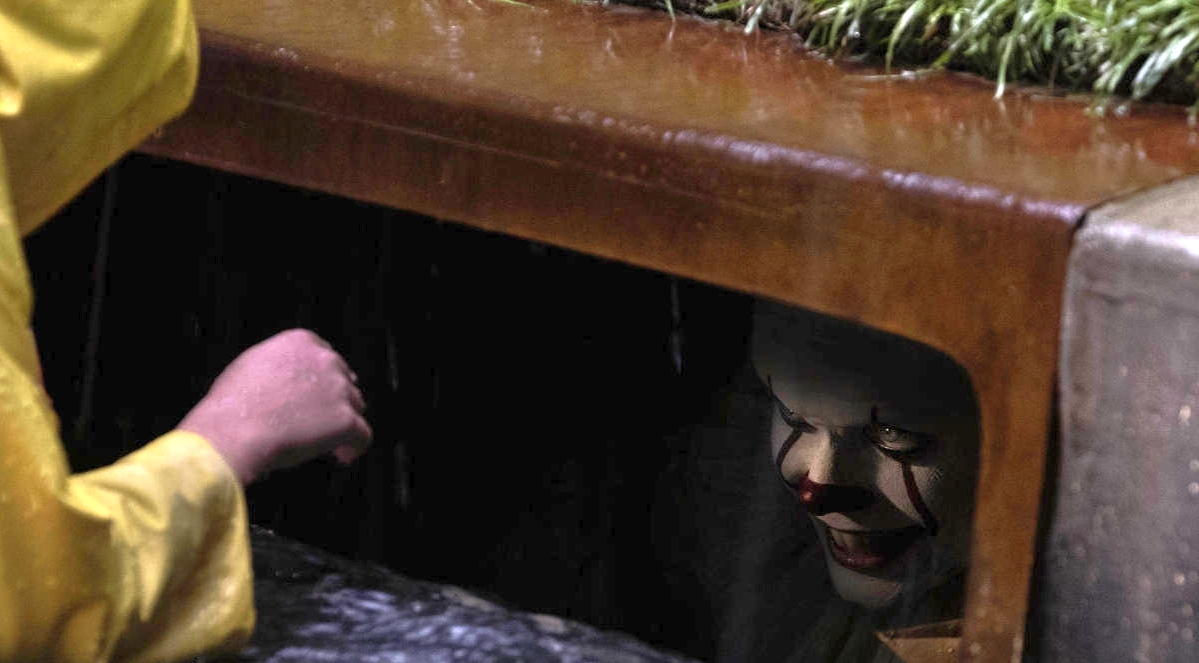 Smatrajte se upozorenima, trailer za "Ono" (IT) nije za svakoga. Ako se još oporavljate od serije, ovo će probuditi neke neugodne uspomene. New Line Cinema nas je konačno počastio s prvim, dugo očekivanim trailerom za Kingovu adaptaciju istoimenog romana iz 1986. godine, koja je ako je suditi po do sada viđenom prilično zastrašujuća.
Planirana su ukupno dva filma. Prvi će pratiti ekipu Kluba gubitnika kao djece koja se susreću i suprotstavljaju nadrealnom entitetu u malom gradiću Derryju, dok se drugi film fokusira na njih kao odrasle, koji još jednom imaju zadatak poraziti zloćudno biće koje zaposjeda njihov rodni grad, ali i njihove duše.
Redatelj filma je Andrés Muschietti (Mama), a scenarij su prilagodili Chase Palmer, Cary Fukunaga i Gary Doberman. Glavnog protagonista iliti Pennywisea tumači Bill Skarsgård (Hemlock Grove), dok ostatak glumačke ekipe čini Jaeden Lieberher (Midnight Special), Jeremy Ray Taylor (Alvin and the Chipmunks: The Road Chip), Sophia Lillis (37), Finn Wolfhard (TV's Stranger Things), Wyatt Oleff (Guardians of the Galaxy), Chosen Jacobs (Cops and Robbers), Jack Dylan Grazer (Tales of Halloween) i Nicholas Hamilton (Captain Fantastic).
Čega se vi bojite?