Danas su u sklopu eventa Star Wars Celebration na panelu za The Mandalorian otkriveni novi detalji vezani uz seriju. No prvo ćemo ponoviti ono što je već poznato. Riječ je o igranoj Star Wars seriji koju potpisuje i producira Jon Favreau (Iron Man, The Lion King). Redatelj prve epizode je Dave Filoni (Star Wars: The Clone Wars), dok će ostale epizode režirati Deborah Chow (Jessica Jones), Rick Famuyiwa (The Wood, Dope), Bryce Dallas Howard (Solemates) i Taika Waititi (Thor: Ragnarok). Serija se sastoji od osam epizoda, u kojima ćemo u glavnoj ulozi gledati Pedra Pascala (Narcos, Game of Thrones) kao lovca na glave. Ostale uloge tumače Gina Carano, Carl Weathers, Giancarlo Esposito, Emily Swallow, Omid Abtahi, Werner Herzog i Nick Nolte. Prva epizoda serije će biti dostupna na platformi Disney+ već s prvim danom lansiranja, odnosno 12. studenog.
"The Mandalorian je misteriozni, usamljeni revolveraš/lovac na glave koji operira na vanjskim rubovima galaksije. Neki bi mogli reći da je osoba upitnog moralnog karaktera, nešto u liniji onih u najboljim vesternima i dobrim filmovima o samurajima. I opaki je lik." – izjavio je Pedro Pascal.
On leti s brodom The Razorcrest, koji ima reflektirajuću površinu i barata opakom artiljerijom. Glavni lik podsjeća na Boba Fetta, ali nije on. Radnja serije je smještena pet godina nakon filma Return of the Jedi i prati iskusnog lika koji dolazi iz istog ratničkog plemena kao i famozni lovac na glave čija je priča naoko završila u Sarlaccovoj jami na Tatooineu.
Cara Dune je ime lika kojeg tumači Gina Carano (Deadpool). Jedna od fotografija otkriva njezin lik koji ima određenih poteškoća prilikom reintegracije u društvo. Carl Weathers (Apollo Creed) tumači lika – Greefa Kargu. Upravo je on taj koji unajmljuje Mandalorijanca za opasnu misiju. "On traži nekoga tko će ići za iznimno vrijednim proizvodom kojeg želi jedan njegov klijent. I pronaći će lovca na glave zvanog Mandalorian. On će ga unajmiti i poslati gdje treba ići, a Mando će učiniti ono što se mora." – izjavio je Weathers.
Zanimljivo je kako je za potrebe snimanja regrutirana poznata 501. Stormtrooper Legija, grupa fanova koja sama radi svoje filmski vjerne replike kostima. Favreau je obećao nove planete, nove aliene, i nove brodove, ali s prepoznatljivim svijetom.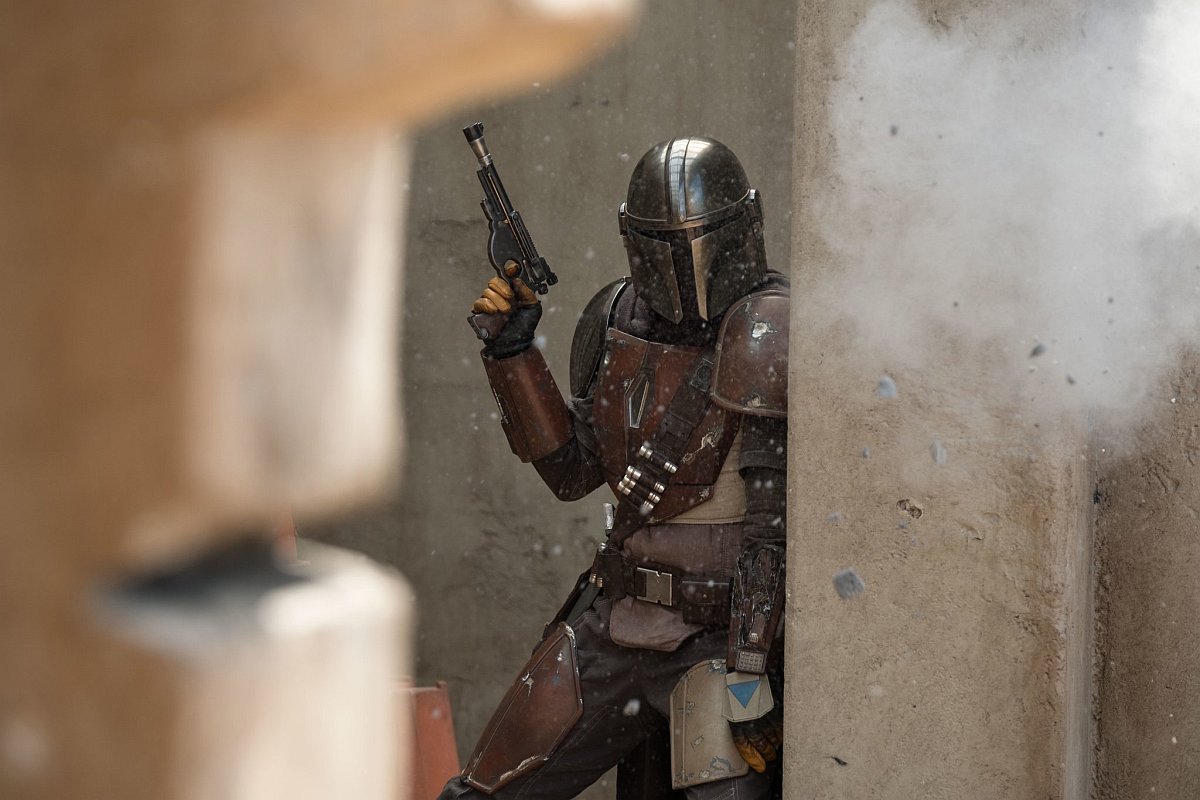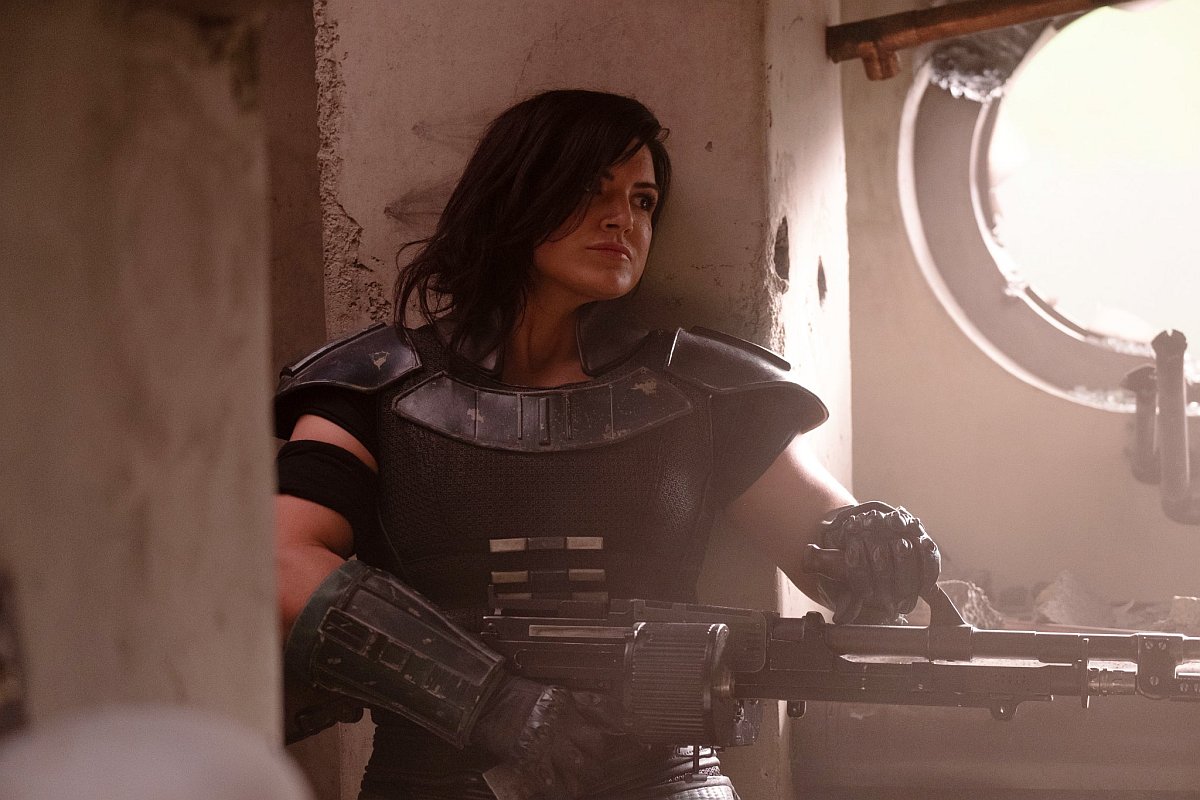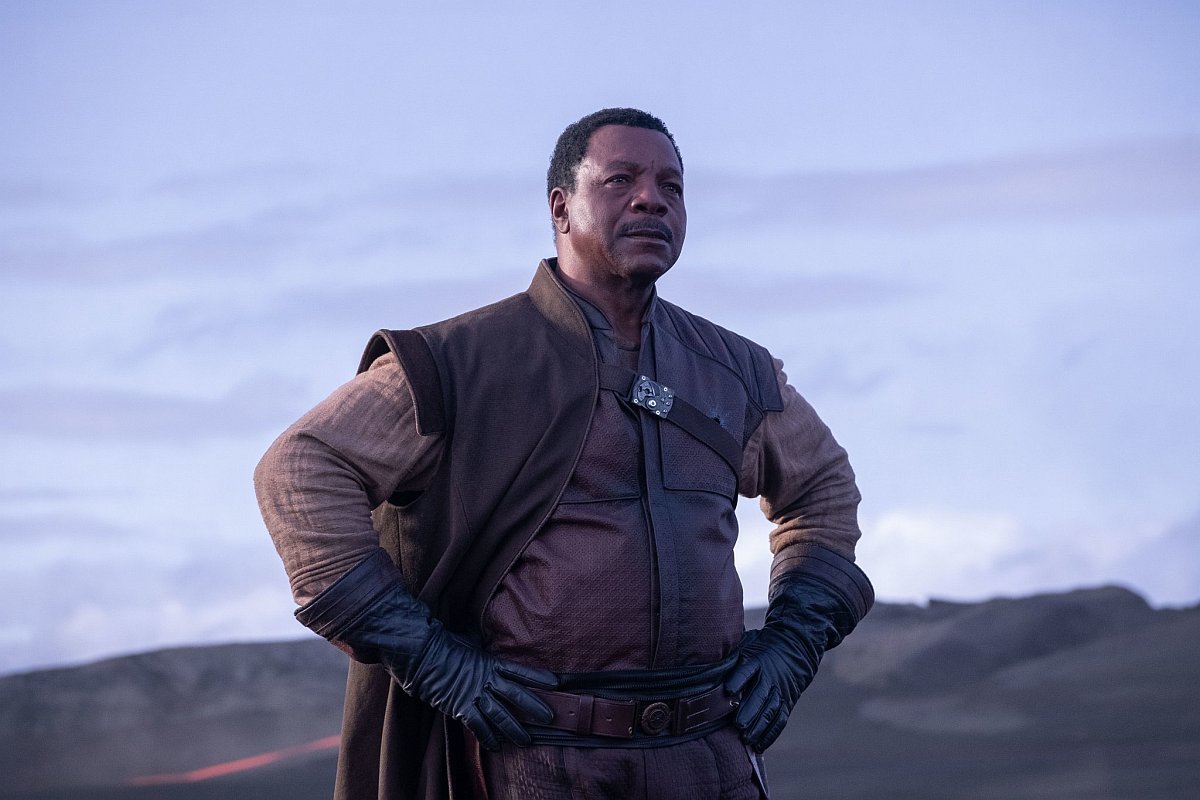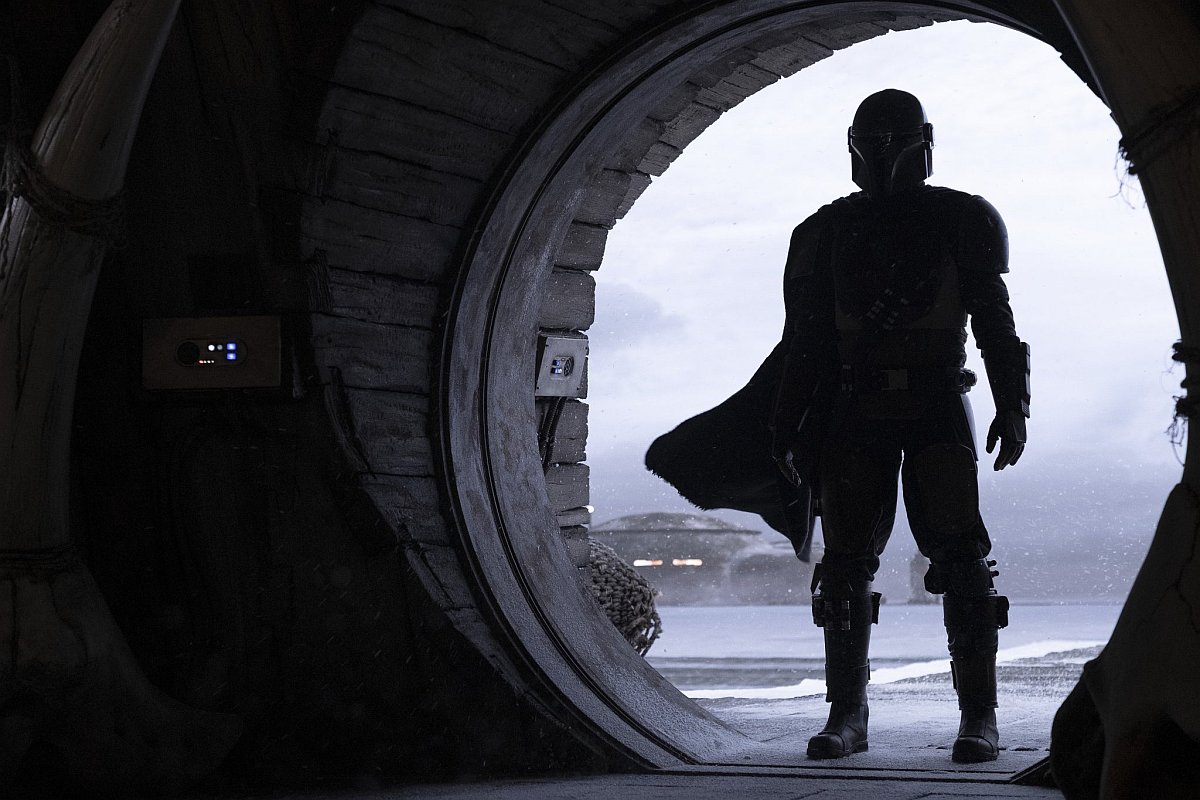 Real (Not BTS) Teaser Trailer for #TheMandalorian !!!! Watch it here on Instagram aswell : https://t.co/NQcS5tXaFX pic.twitter.com/qXGXvar2Pm

— StarWarsTime (@star_wars_time) April 14, 2019