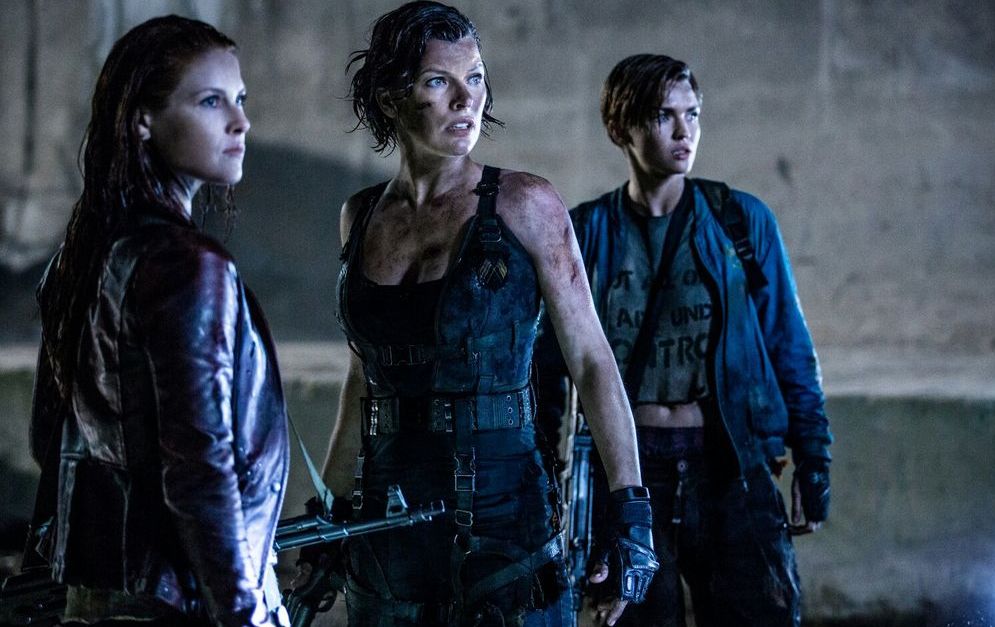 Screen Gems je objavio prvi trailer za film "Resident Evil: Retribution" redatelja Paula W.S. Andersona.
Radnja filma nastavlja se tamo gdje je završila s "Resident Evil: Retribution". Čovečanstvo je na izdisaju i Alice (Milla Jovovich) se mora vratiti tamo gdje je i počela noćna mora – Raccoon City, u kojem Umbrella Corporation okuplja svoje snage za konačni napad na preostale preživjele. U trci s vremenom Alice će udružiti snage sa starim prijateljima, ali i s neočekivanim saveznikom u borbi protiv hordi nemrtvih i novih mutantskih čudovišta…
Osim Mille Jovovich u glavnoj ulozi ostatak glumačke ekipe čine: Ali Larter (Heroes, Resident Evil: Afterlife) kao Claire Redfield, Iain Glen (Game of Thrones, Resident Evil: Extinction) kao Dr. Alexander Isaacs, Shawn Roberts (Edge of Darkness, Resident Evil: Afterlife) kao Albert Wesker, Ruby Rose (Orange Is the New Black) kao Abigail, Eoin Macken (The Night Shift) kao Doc, William Levy kao Christian, Fraser James (Law & Order: UK) kao Michael i Rola kao Cobalt.
Film u kina stiže 27. siječnja 2017. godine.