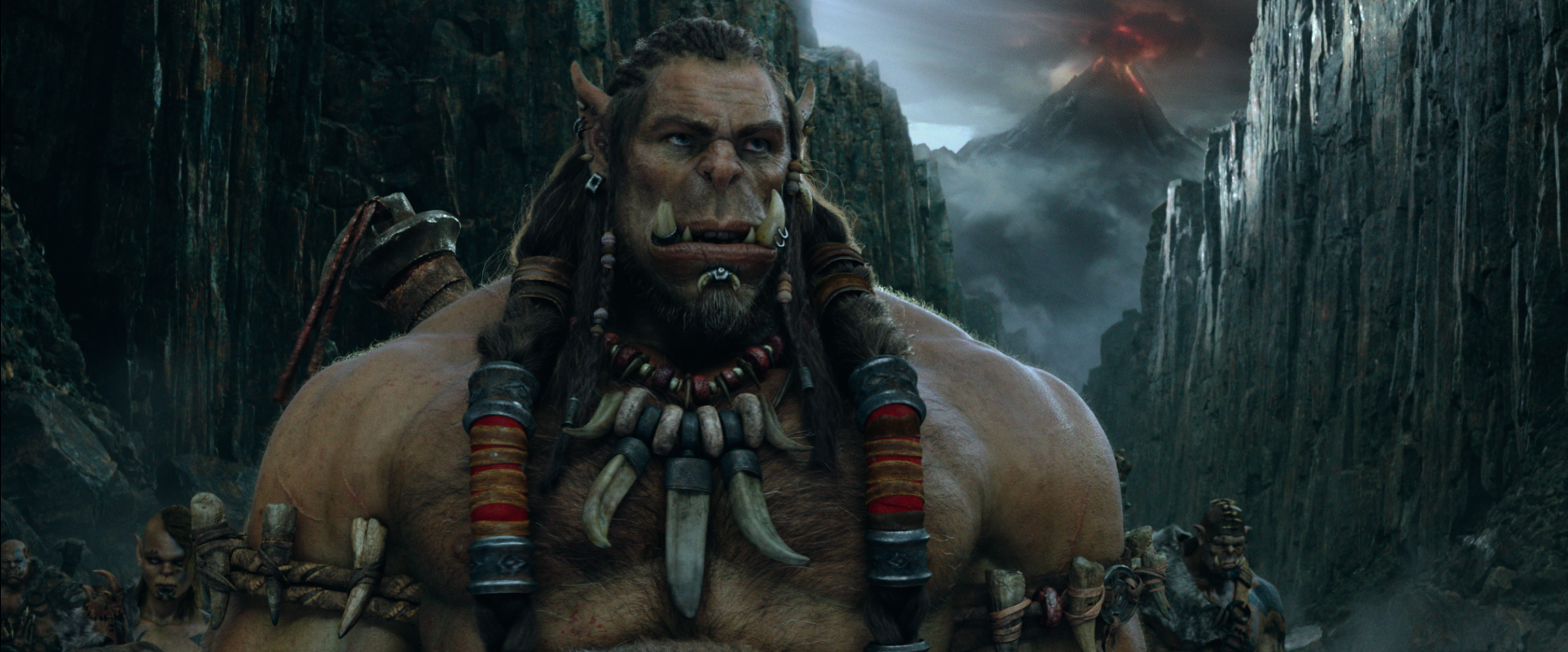 Nakon teasera, napokon nam je došao i prvi pravi trailer za "Warcraft", trenutno najočekivaniju adaptaciju neke video igre, a vjerojatno i najočekivaniji nadolazeći fantasy film.
Riječ je o vrlo kompleksnom fantasy svijetu koji se igra s klišejima žanra. Ljudi i vilenjaci ovdje nisu striktno pozitivci, baš kao što orci nisu zli i praznoglavi kako to često bivaju u takvoj fikciji. To je samo površina puno dublje priče koja se godinama razvijala kroz Blizzardove video igre, a kasnije i kroz knjige i stripove. Ta će priča biti još i više pojačana novim filmom koji zapravo služi kao prikvel franšize, a u kojem ćemo vidjeti kako je započeo rat između ljudi i orkova i to iz perspektive obje strane.
Već iz trailera možemo vidjeti da će riječ biti o dinamičnom i vizualno prekrasnom filmu koji će zadovoljiti fanove serijala, ali i one koji će se njime prvi put susresti s ovom franšizom.
A još jedan razlog za vjeru u visoku kvalitetu filma je i redatelj Duncan Jones koji je i ranije radio na uspješnim žanrovskim filmovima kao što su "Moon" i "Source Code". Scenarij je napisao Charles Leavitt (Blood Diamonds), a glavne uloge igraju Travis Fimmel (Vikings) i Toby Kebbell (Planet of the Apes).
Možda nikada nećemo vidjeti Warcraft 4, ali lijepo je vidjeti da se na franšizi još uvijek radi i da nisu baš sve priče već ispričane.
Universal Pictures će film objaviti 10. lipnja 2016. godine. A ako baš nikako ne možete dočekati film, preporučamo da u međuvremenu (ponovno) odigrate "Warcraft 3: Reign of Chaos". Bolje od toga ipak ne može.
Two worlds. One home. Watch the worldwide debut of the #WarcraftMovie trailer now.

Posted by Warcraft on Friday, November 6, 2015