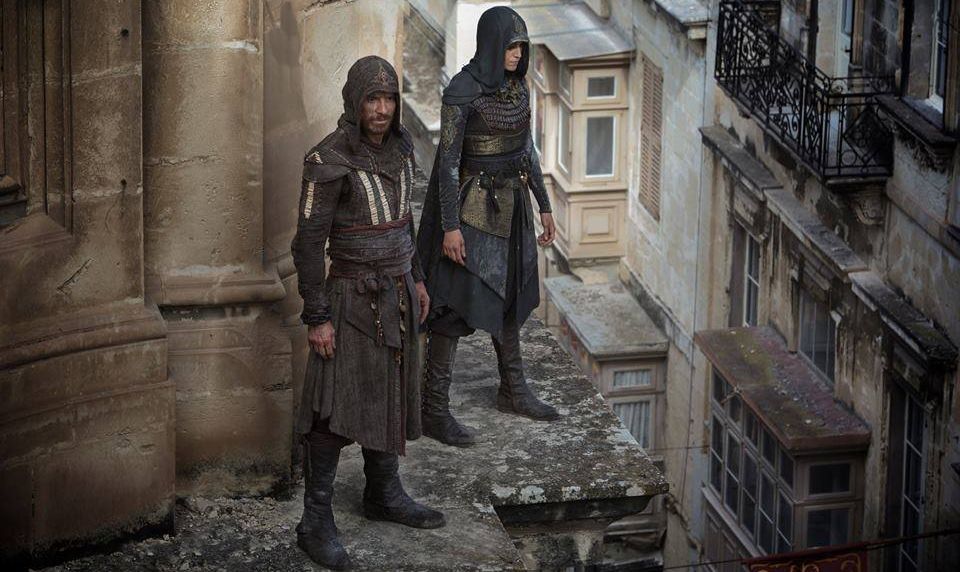 20th Century Fox je objavio prvi trailer za film "Assassin's Creed" redatelja Justina Kurzela (Macbeth). Film je temeljen na iznimno popularnoj istoimenoj video igri izdavačke kuće Ubisoft.
Radnja prati Calluma Lyncha (Michael Fassbender), koji putem nove genetske tehnologije dobije sjećanja svojeg pretka Aguilara, u 15.st. u Španjolskoj. Nakon otkrića da potječe iz tajnog društva plaćenih ubojica, Asasina, Callum krene uništavati organizaciju Templara koji ugrožavaju današnji svijet.
Glavne uloge osim već spomenutog Fassbendera tumače Marion Cotillard (The Dark Knight Rises), Michael K. Williams (The Wire), Jeremy Irons (The Borgias) i Brendan Gleeson (Edge of Tomorrow).
Nama se trailer generalno dopao, izuzev glazbene podloge koja iako nije loša se baš i ne uklapa u vizual filma. Što se pak tiče vjernosti igri i tu je situacija prilično dobra. Da, izmjenili su Animus, odnosno način kako se koristi, no možda je ovo čak logičnija uporaba pa se nećemo žaliti. Vjerojatno će se biti teže naviknuti na potpuno novi lik u svijetu koji nam je već poznat. I da, ukoliko ste se pitali trailer sadrži famozni "Leap of Faith" koji krasi i poster za film. Šta još čitate, bacite se na gledanje!
U domaća kina Assassin's Creed stiže početkom 2017. godine.