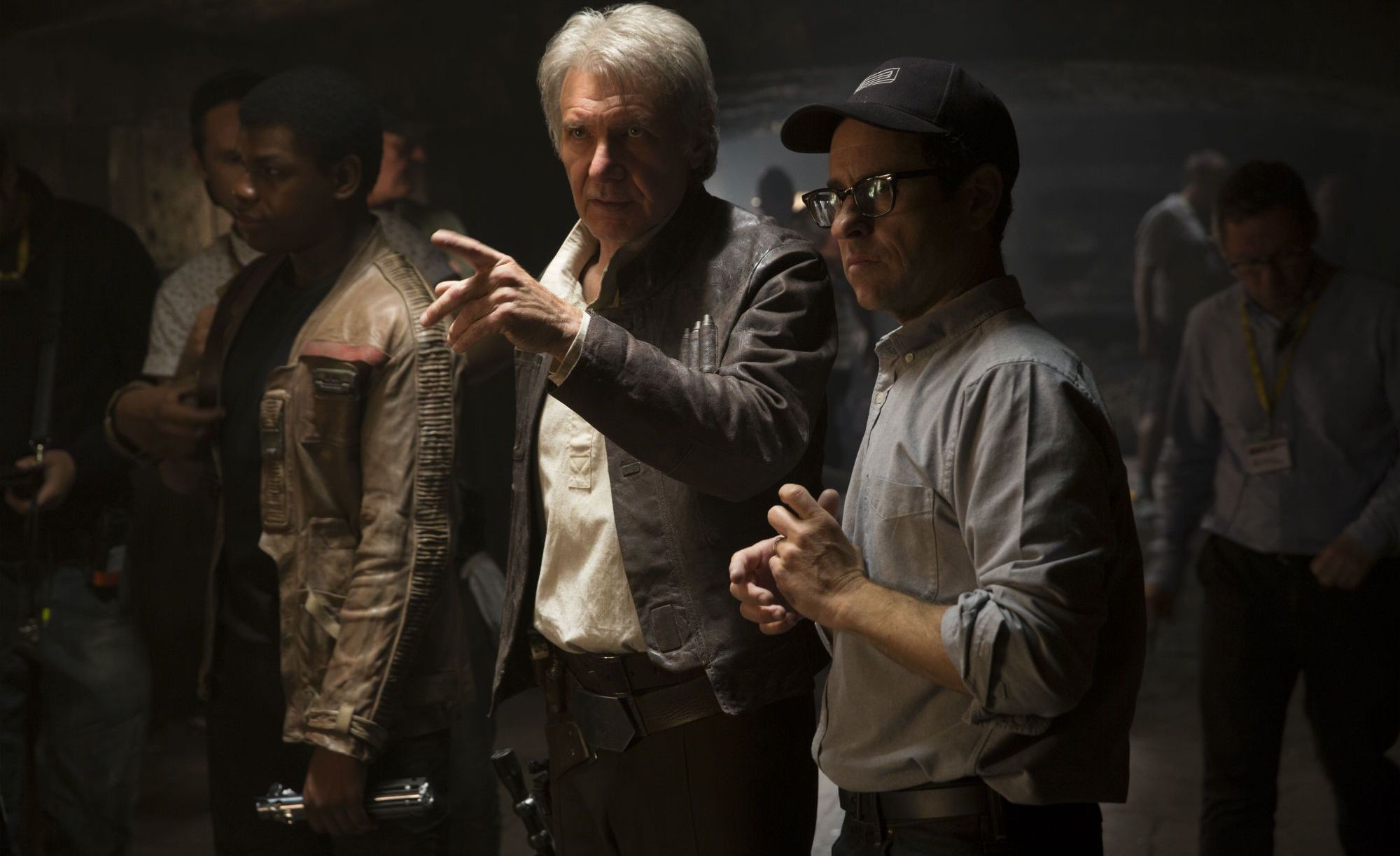 Ove godine je na SXSW festivalu prikazan dokumentarac o izradi filma Sila se budi pod naslovom "Secrets of the Force Awakens: A Cinematic Journey". Iako sami dokumentarac ne možemo pogledati prije travnja za sada se možemo utješiti sa službenim trailerom.
Ukoliko želite zaviriti iza zastora filma oni koji su pogledali dokumentarac uvjeravaju nas da to neće utjecati na njegovu magiju nego da ćete samo cijenti film još i više, kao i ljude koji su ga realizirati, pogotovo kada shvatite da oni taj svijet vole gotovo kao i vi (čitaj fanovi).
Pogledajte audiciju Johna Boyege, kapetanicu Phasmu bez kacige, kao i znatno više Marka Hamilla nego što ste ga imali prilike vidjeti u filmu…
Ukoliko ste dvojili da li nabaviti Blu-ray filma Ratovi zvijezda: Sila se budi koji stiže 05. travnja onda više nema sumnje da je to isplativa kupovina. Očekuju vas brojni dodaci, nekoliko obrisanih (neiskorištenih) scena, nekoliko featurettea kao i ovaj sasvim sigurno fantastičan i opsežan dokumentarac u trajanju od 70 minuta.

WATCH: Sneak peek at the new behind-the-scenes @StarWars: #TheForceAwakens documentary. https://t.co/dPaJlTJwvK

— Good Morning America (@GMA) March 14, 2016