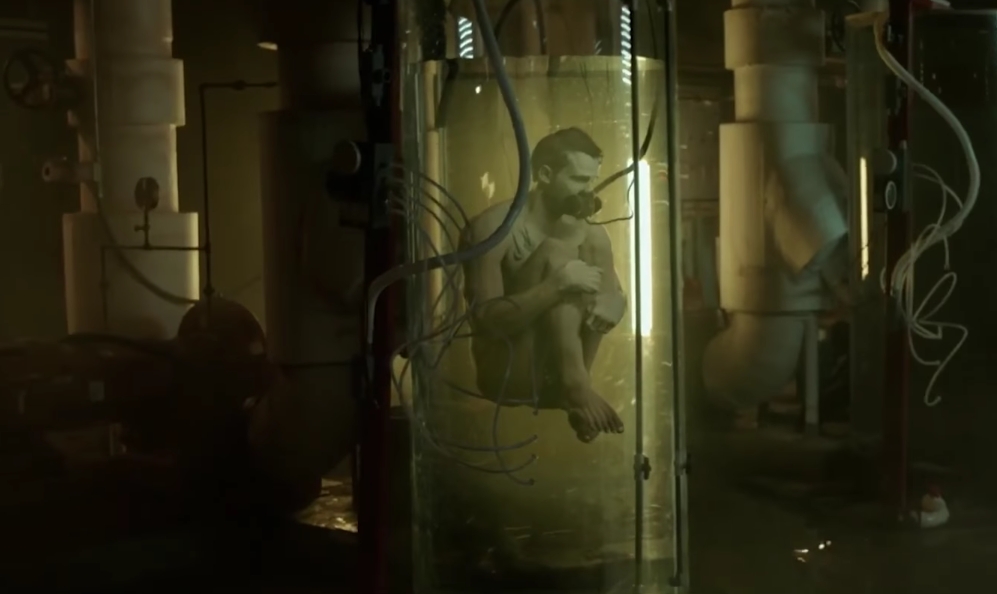 "The Shadow Effect" je iskočio iz sjene i ovo je krajnji trenutak da vas s njime upoznamo prije 02. svibnja kada film stiže na video streaming servise i DVD. Nemojte ga odmah na osnovu toga prekrižiti, jer sama činjenica da ne stiže u kina ne znači puno, osim možda da produkcija nije imala za to novaca, ali film vas može itekako iznenaditi.
Mi ga izdvajamo u prvom redu radi glumačke postave i to najviše zbog Michaela Biehna (The Terminator, Aliens), a tu su i Jonathan Rhys Meyers (Dracula, Vikings), Cam Gigandet (The O.C., The Magnificent Seven) i Brit Shaw (Paranormal Activity: The Ghost Dimension).
Režiju filma potpisuju Obin i Amariah Olson, dok su za scenarij zaslužni Chad Law, Evan Law, George Abbott Clark i Tony Feole.
Radnja se odvija oko doktora Reesea (Jonathan Rhys Meyers) koji je opsjednut genetskom regeneracijom i fasciniran fenomenom budnoga sna, te stoga istražuje psihu Gabriela Howartha (Cam Gigandet), mladog čovjeka čiji je život okrenut naglavačke kada su se njegovi nasilni snovi počeli stapati sa stvarnošću…
Momentum Pictures je nedavno objavio vrlo zanimljiv klip koji malo podsjeća na "Clockwork Orange", a podno njega potražite trailer i poster za ovaj psihološki sf triler.